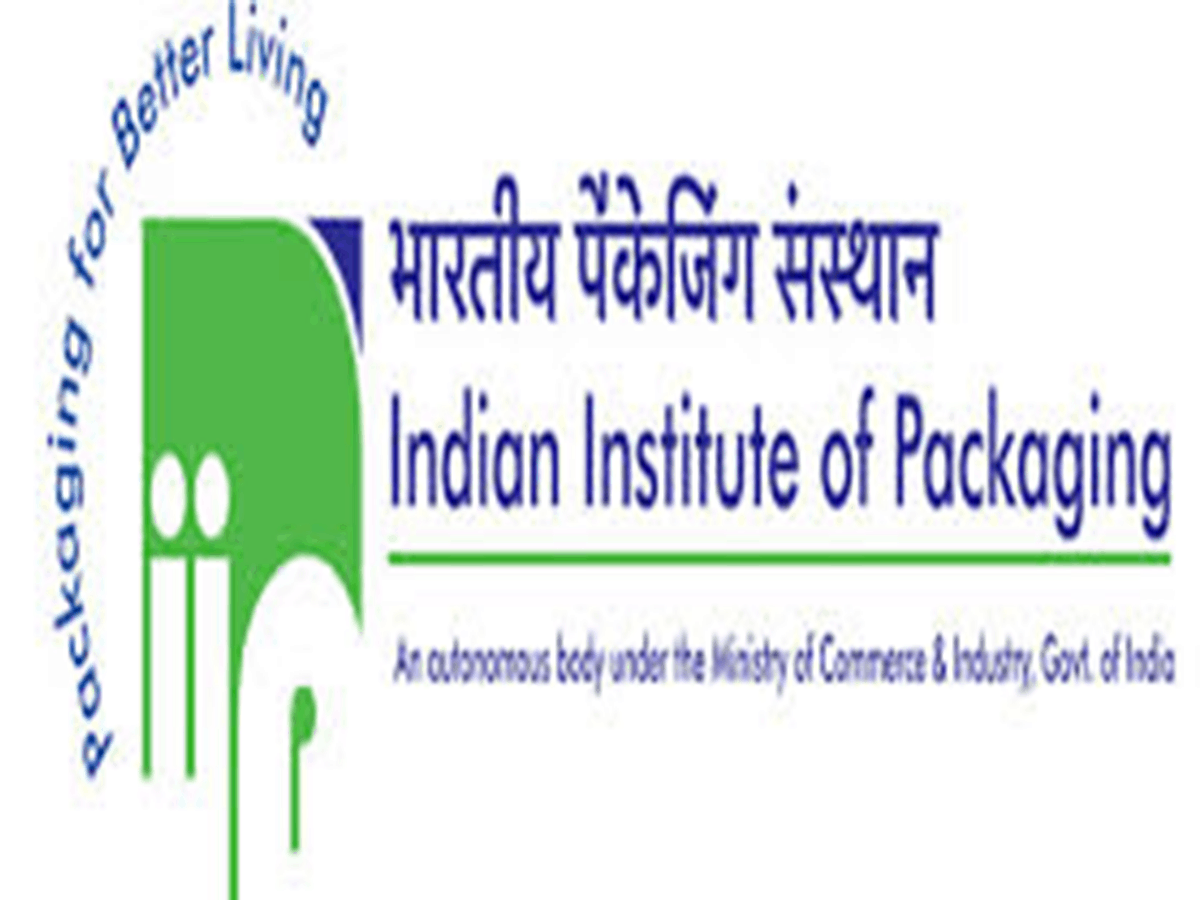 Indian Institute of Packaging(IIP) Hyderabad, the local Chapter of the apex body of the packaging industries in India to organize a one day annual National Packaging Conference with the "Recycling and Sustainability of Packaging Materials: Facts, Myths & Way Forward" here in the city at Hotel Grand Kakatiya tomorrow. 
IIP is set by the Indian Packaging and allied industry and the Government of India, Ministry of Commerce with the objective of improving packaging standards in India
Rajeshwar Tiwari, Special Chief Secretary, Environment, Forests, Science and Technology, Govt of Telangana;  Ajit Singh, Chairman, ACG Worldwide and Madan Mohan Reddy, Director, Aurobindo Pharma Ltd are expected to grace the function and inaugurate the same disclosed Dr. Gaurav Madhu,   Joint Director, IIP Hyderabad in a press note issued here in the city today.
The objective of the conference is to learn and share from each other's experiences some of the issues and challenges that confront the industry.
The Packaging industry in India is anticipated to reach the US $ 73.6 billion by 2020.  It is predicted to grow at a rate of 18% annually.  Flexible packaging is growing at 25% and rigid packaging at 15%.  
The per capita consumption of packaging in India is significantly lower than the global average.  So, several multinational companies are being attracted to the Indian market due to the strong long term growth prospects of the packaging market. 
Packaging, especially plastic packaging is valuable and should be recycled wherever possible. In India, approx. 65% of the plastic waste is recycled, which is much higher in comparison to advanced countries, the release stated. 
Dr. Tanweer Alam, Additional Director/Prof. & Head (Laboratories), IIP Mumbai will give his opening remarks. Vagish Dixit, Chairman, IIP Hyderabad will explain the theme of the conference
About 250 delegates comprised of packaging professionals both from Government and private organizations, students and policymakers are expected to participate in the same.  The conference is organised in support with World Packaging Organization, The Asian Packaging Federation. 
SIASAT NEWS
Subscribe us on