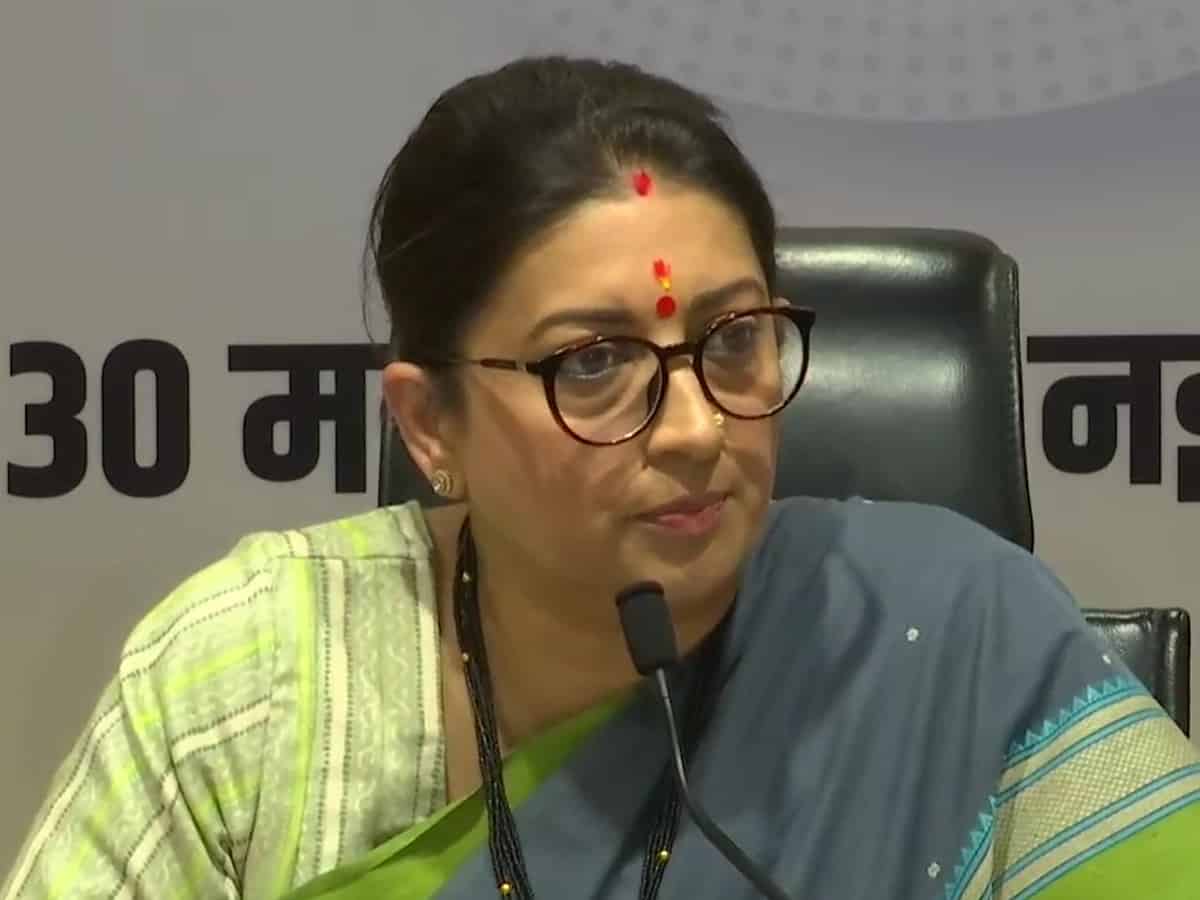 New Delhi: The Congress on Tuesday hit back at Union minister Smriti Irani for her scathing criticism of its leadership over the alleged remarks by the party's youth wing president Srinivas BV, saying the words she used were of Prime Minister Narendra Modi and the 'sanskar' are of the RSS.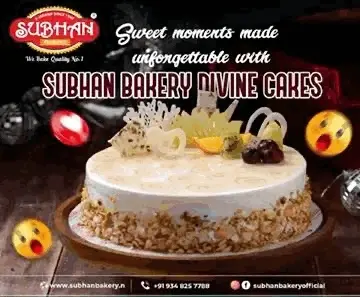 Irani on Tuesday hit out at the Congress leadership over the alleged remarks by Srinivas BV against her, saying the words he used were of Rahul Gandhi and the 'sanskar' of Sonia Gandhi.
The BJP leader also alleged that Congress members who want "promotion" will continue to make "such kind of comments" against her so long as Sonia and Rahul Gandhi are there in the party.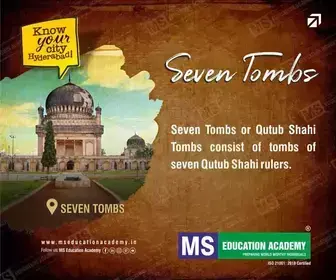 Hitting back at Irani, Congress spokesperson Supriya Shrinate said, "Smriti Irani ji why do you play the victim card? I have a question — You keep silent on Lakhimpur-Hathras incident, Shahjahanpur sexual abuse. You remain silent even when a BJP MP calls a woman MP -an MLA 'Vaishali ki nagarvadhu'? You apologize to this country."
The problem is that Prime Minister Narendra Modi and the BJP do not have the answers to the questions asked by Rahul Gandhi on the Adani issue, Shrinate said at a press conference.
"What kind of love story is this that the country's PM, ministers and MPs are saving Adani by putting every convention aside," she said.
"Today Smriti Irani ji has given a very low statement. After listening to his statement, I can say this — 'The words are of Narendra Modi and 'sanskar' are of RSS' According to which — lie, lie again and again and spread bad propaganda," Shrinate said.
The BJP on Monday attacked Srinivas BV over his allegedly disparaging remarks against Irani, saying the Congress has become a "cesspool of misogyny".
The youth Congress reacted strongly to the charges, claiming BJP leaders were sharing a doctored video of the speech made by Srinivas to tarnish his and the party's image. "It is nothing but a disinformation and fake news campaign initiated by BJP supporters and office bearers," it said in a statement.
The alleged remarks were made by Srinivas at the Sankalp Satyagrah organised by the Congress at the Rajghat to protest against the disqualification of Rahul Gandhi as Lok Sabha MP following his conviction by a Surat court in a defamation case.
In a clip of his speech delivered in Hindi, Srinivas can be heard saying, "The BJP means inflation. These same people in 2014 used to say that there is inflation witch which has been made to sit… Smriti Irani has become a little mute and deaf. That witch (Daayan)… Inflation witch (Mehengaai Daayan) has been made a darling and made to sit in the bedroom."