Hyderabad: Governor ESL Narasimhan today congratulated the Scientists of ISRO on the successful launch Chandrayaan-2 from Satish Dhawan Space Centre SHAR, Sriharikota.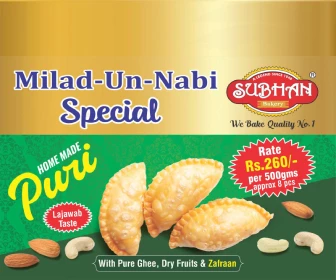 In a communique, the Governor said that with the successful launch of Chandrayaan-2, the ISRO Scientists have added another feather in their cap and made the country proud.
CM KCR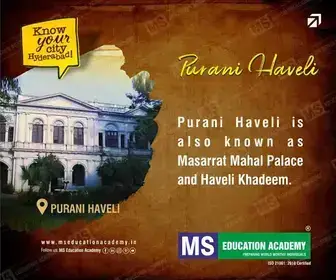 In another release, Chief Minister  K Chandrashekhar Rao has congratulated the scientists of The Indian Space Research Organization (ISRO) for successfully launching Chandrayaan-2,
India's Moon Mission. In a communique, the chief minister praised the hard work and brilliance of the Indian scientists in launching the Chandrayan-2.
PAWAN KALYAN
Chandrayaan-2 mission taken up by the Indian Space Research Organisation (ISRO) has kept our nation in the line among the top countries. It's a great evolution that Chandrayaan -2 satellite was put into the specified orbit. In fact, it's a proud moment for every Indian. I congratulate ISRO scientists for successfully launching the GSLV MKIII-M1 satellite on behalf of me and the Jana Sainik.
Success is a proud moment for every one of us. It's a great achievement that the world nations are looking at our technology for sending the rover on to the Moon with a limited budget.
The nation has laid a step ahead in the space research with Chandrayaan-2 launched to conduct a deep study about Moon's atmospheric conditions, availability of water, surface and other minerals available. It created a sense of confidence for us that the rover will land on the Moon and achieve expected goals. I wish our scientists achieve more and more successes in space research missions in the future.
NSS
Subscribe us on