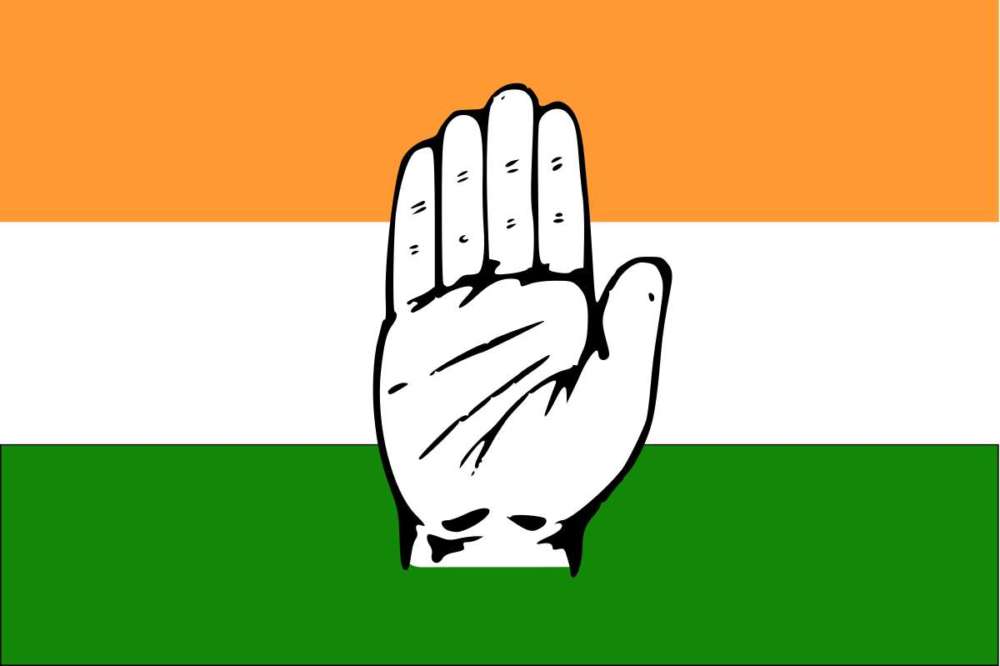 New Delhi: The Congress on Tuesday demanded removal of hoardings in poll-bound Haryana which carry government advertisements.
The party's leaders from Haryana, led by former Chief Minister Bhupinder Singh Hooda and state chief Kumari Selja, submitted a memorandum to the Election Commission here, alleging that the BJP is blatantly misusing the official machinery in the state which will have Assembly polls on October 21.
"It has come to our notice that hoardings and advertisements featuring the present Chief Minister of Haryana (Manohar Lal Khattar) and projecting government's achievements are being displayed prominently at public places and most notably at petrol pump stations, state government hospitals etc despite the announcement of the (election) schedule," the memorandum said.
These advertisements are issued at the cost of public exchequer, Hooda said.
The party also complained against Haryana Public Service Commission, alleging that it is behaving like a "BJP agent".
Selja said the recruitment board is behaving in partisan manner as job advertisements are issued on daily basis to "misguide" the youth.
After the announcement of elections, Haryana Chief Minister is "misusing" his powers, she said.
Hooda said the "code of conduct is in force but it is violated on daily basis. People are misled in the name of jobs by calling them before elections".
Subscribe us on