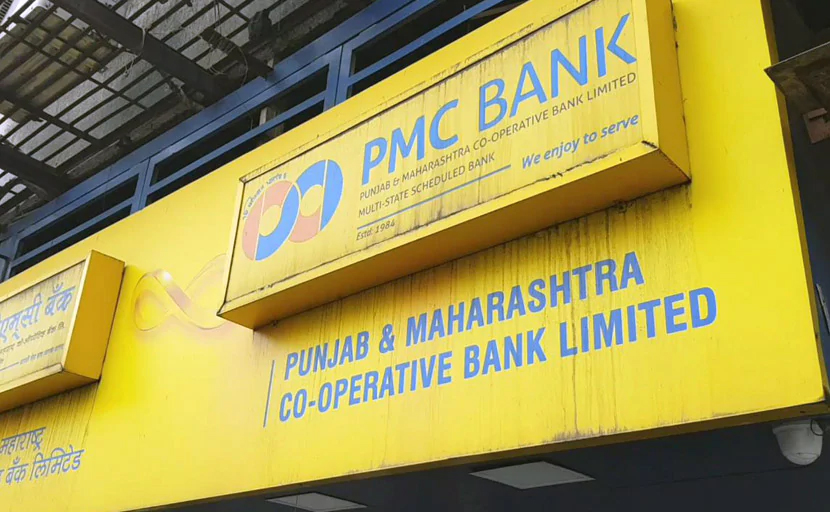 New Delhi: The Congress party on Friday launched an attack on the Centre in connection with the Punjab and Maharashtra Co-op (PMC) Bank scam, demanding that the government issue a white paper on the matter.
Party spokesperson Gaurav Ballabh alleged here that "the scam is related to the son of sitting BJP MLA, so it has to be probed throughly."
The PMC Bank had given 73 per cent of its loans only to one entity – HDIL – he alleged.
He also demanded that the cap on withdrawal by customers should be immediately removed. In this regard, the party has said that the government is hiding behind Reserve Bank of India (RBI) regulations and saying that that the government does not regulate banks is mere diversionary tactics.
Congress leader Priyanka Gandhi has also tweeted about the evident pain of PMC depositors.
The party has also pointed out that rating agency Moody has said that India's GDP has gone down by 3 per cent owing to the demonetisation measure.
Investigative agencies are currently probing the PMC Bank scam, while HDIL promoter and the bank Chairman are in police custody.
An FIR was filed in this connection with Mumbai Police by PMC Bank Manager (Recovery Department) Jasbir Singh Matta alleging that as many as 21,049 fictitious bank accounts were created to disguise the loans disbursed in violation of RBI norms.
It is also alleged that HDIL accounted for nearly 73 per cent of the bank's total loans. Out of the Rs 4,355 crore of loans under the scanner, around Rs 2,146 crore were transferred to accounts held by the HDIL promoters.
An RBI probe has found that the PMC Bank directors had replaced 44 suspicious loan accounts with 20,149 fictitious bank accounts where individual balances were low.
The 44 borrower accounts allegedly linked to HDIL were masked by tampering with bank software. PMC Bank MD Joy Thomas is alleged to be behind masking the borrower accounts.
Subscribe us on