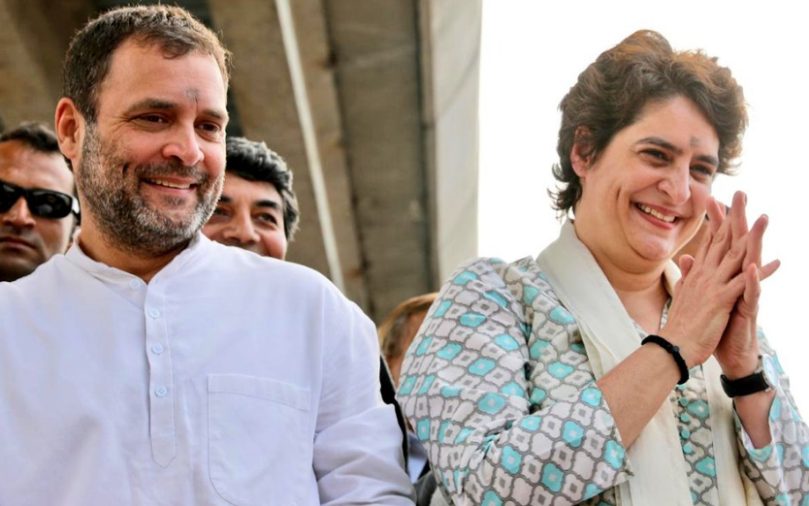 Lucknow: Gauging the situation of Congress, SP-BSP had announced to leave Amethi and Raebareli seats for Congress but after seeing the tremendous response of the roadshow of Priyanka Gandhi, rumours are making rounds that Congress might be given 15-20 seats in UP.
The record strength of audience which participated in Priyanka's roadshow has increased the worries of SP and BSP.
It may be mentioned that during the last Assembly elections, SP has forged an alliance with Congress but it did not gain enough support.
In Lok Sabha elections, SP, BSP, Nishad and Peace Party joined together keeping Congress away. BSP and SP coalition had taken away Gorakpur, Phoolpur and Keerana MP seats from BJP.
It is understood that BSP Supremo opposed the inclusion of Congress into the newly formed coalition and got 38 seats distributed between BSP and SP.
Both the parties are of the opinion that the influence of Congress is confined only to Amethi and Raebareli and hence more seats cannot be allotted to Congress.
Subscribe us on