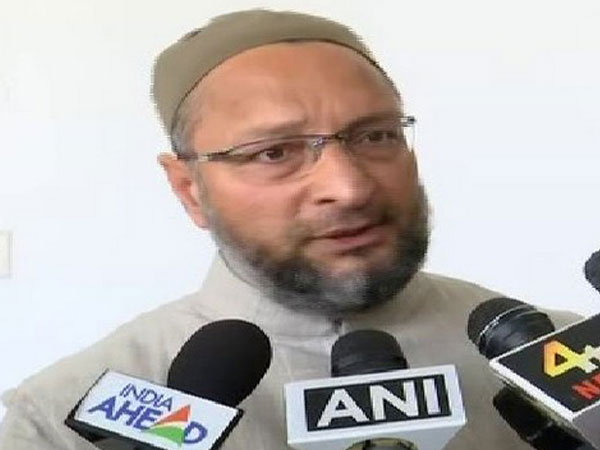 Hyderabad: The Congress party on Saturday ridiculed AIMIM President Asaduddin Owaisi for calling Telangana Chief Minister K. Chandrashekhar Rao a 'true Hindu'.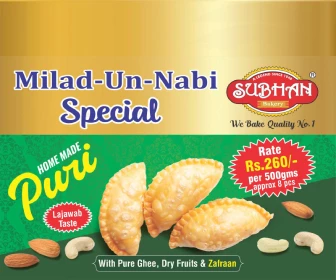 "With less than five days left for the polling for Lok Sabha elections, neither TRS nor MIM has come up with a manifesto with the list of promises they plan to fulfil if they are voted to power. Now they are trying to polarise the elections by raising the 'Hindu-Muslim' topic," Hyderabad City Congress Committee (HCCC) Minorities Department Chairman Sameer Waliullah said in a media statement on Saturday.
Sameer said it earlier MIM leaders used to call anyone opposing their party as 'non-Muslim'. Now they appear to have taken the agency to also distribute certificates on being 'Hindus'. "While BJP and RSS give the certification for 'patriotism' and 'nationalism', MIM is giving certification for being 'Muslims' or 'True Hindus'. Both MIM and TRS are trying to communalise the elections to divert people's attention from real issues," he said.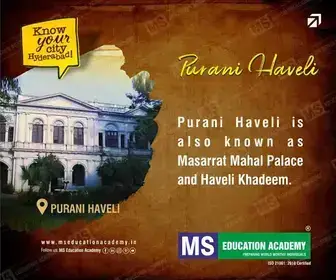 The Congress leader said that the statement of Asaduddin Owaisi would only benefit BJP as it would polarise voters on the basis of religion. "Asaduddin Owaisi should realise that his party MIM is a sub-regional party which is contesting from just one out of 17 Lok Sabha seats in Telangana State. He should speak about the development he brought in Hyderabad during his last three terms and come up with a manifesto for the fourth term. Instead of representing the community and region he belongs to and talking about their issues, the MIM President is crossing all limits to hurt the interest of secular forces across the country. While all secular parties are fighting against the Hindutva forces, he is trying to strengthen them by making provocative statements," he said.
Sameer asked Asaduddin Owaisi to specify as to what led him to believe that KCR was a 'true Hindu'. "KCR has been a Modi-Bhakt since beginning. He never raised his voice against Modi for attacks on minorities in the name of cow slaughter or love jihad. TRS MPs supported the Modi Government on Triple Talaq Bill. There is not a single policy of BJP Government like demonitisation or GST which was not supported by TRS. But Asaduddin Owaisi is supporting KCR which would eventually help the BJP. Both KCR and Owaisi are followers of 'Moditva' and they want to damage the secular forces in the country," he said.
He said that the Congress party has come out with a manifesto that addresses the concerns of common man. The Minimum Income Support Programme (MISP) or Nyuntam Aay Yojana (NYAY) under which Rs. 72,000 a year will be transferred to the poorest 20% families in India would help nearly 50 lakh people in Telangana. A majority of beneficiaries for this scheme will be from the Old City of Hyderabad. Instead of supporting this scheme and other measures that would eradicate poverty and unemployment, Asaduddin Owaisi wants KCR to win the elections so that TRS could help the BJP at the Centre.
Sameer appealed to the people not to get misled from the statements of Owaisi and KCR and vote for the Congress party which has plans to wage a war against poverty and unemployment in the country. "The forthcoming Lok Sabha elections are not about leaders, but common people. Only Congress party has the capability to defeat BJP and Modi at the national level. Regional parties like TRS or the sub-regional players MIM can win some seats. But they cannot frame policies for the entire country. Therefore, if people wish to defeat Modi, then they need to vote for the Congress to make Rahul Gandhi the next Prime Minister of India," he said.
[source_without_link]INN [/source_without_link]
Subscribe us on