Ahmedabad: The Congress' Discipline Committee suspended 38 workers and leaders for anti-party activities during the Gujarat Assembly elections held in December 2022, a party leader said on Friday.
Discipline Committee convener Balkrushna Patel told the media that the party state unit and the committee had received 71 complaints against 95 workers and leaders.
On January 19, all complainants and local leaders were heard, where concrete evidence was found against 38 workers and leaders, who are suspended from the party for six years.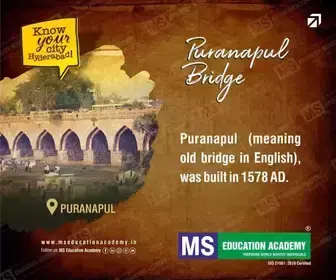 In 18 complaints, those accused of having indulged in anti-party activities will be heard in person soon, after which action will be taken against them, Patel said.
In five complaints, action will be taken only after discussing issues with the district Congress committee presidents, while 12 complaints were rejected as no substance was found against workers. In eight cases, there was no serious nature of complaint so they were just warned and let go. Four complaints are pending with the committee.