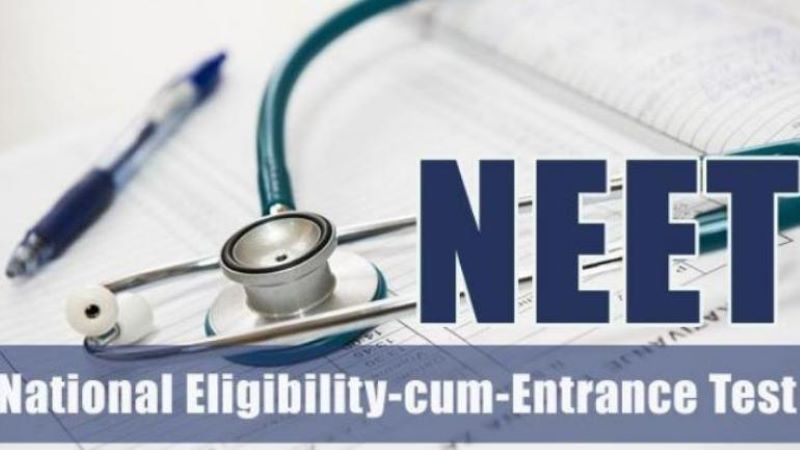 Bengaluru: A Medical aspirant was cheated of Rs 11 lakh by fraudsters who promised a medical seat to the New Delhi based Businessman after attending the National Eligibility cum Entrance Test (NEET).
According to sources, Ishika Aggarwal daughter of Ajay Agarwal had attended NEET and they were contacted by a man called Mohan and claimed to give his daughter a medical seat in one of the reputed colleges of Bengaluru and sought Rs 25 Lakhs for the deal.
The caller later agreed to Rs 15 lakhs after negotiations. As per Mohan's directions, Ajay had transferred Rs 50,000 and was asked to come to Bengaluru to give the remaining agreed amount.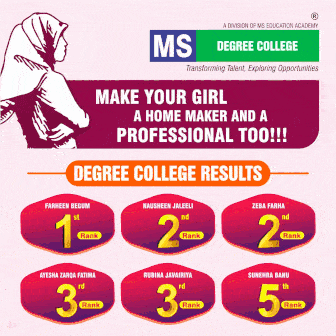 The Mahadevapura police have registered a case in this regard.
Mr Ajay and his family arrived in the city on Wednesday and paid Rs 10 lakh to Mohan. Mohan gave them a security cheque, along with a letter of seat confirmation and asked them to come to the said medical college at 1 am.
When the family reached the college and tried calling Mohan, he was not reachable.
Ajay later approached Mahadevapura police and filed a complaint.
Subscribe us on