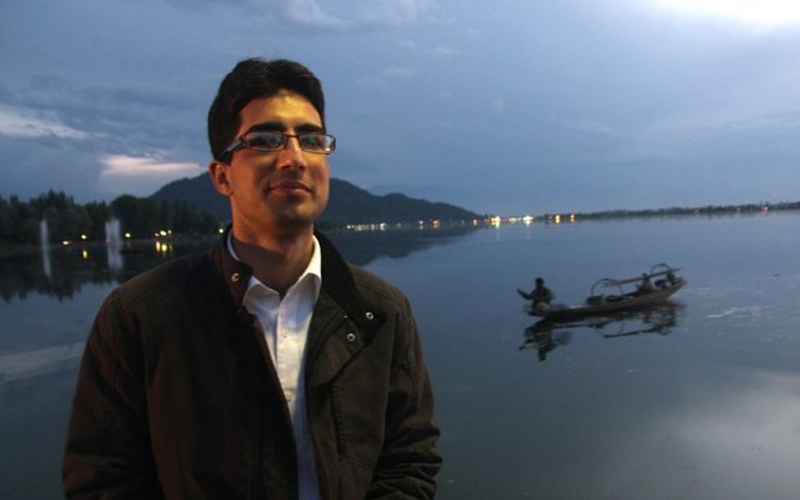 Jammu: Reacting upon the ongoing controversy over separatists in Jammu and Kashmir sending their kids abroad for studies, JKPM Chairman Shah Faesal on Thursday said Hurriyat leaders have every right to send their children abroad for studies. He said when others are sending their children abroad for education then it will be wrong to criticise only these leaders.
News Nation quoted former IAS officer Faesal as saying, "Whenever you are criticising, it should be logical. It is not right to critique without any reason. It is not good to critique keeping in mind an agenda. Everybody has the right to send their kids outside India. If people who are here, who are from the other parties are sending their children outside India for studies then Hurriyat also has the right to send their children abroad for studies."
Shah Faesal who is the first person from Jammu and Kashmir to have topped the prestigious civil services examination quit his job a few months ago and floated a party called the Jammu and Kashmir Peoples Movement (JKPM).
Times Now accessed documents of the Ministry of Home Affairs (MHA) that shows kids of 14 prominent separatists, including Hurriyat leader Syed Ali Shah Geelani and Dukhtaran-e-Millat founder Asiya Andrabi, were studying abroad.
Subscribe us on