Chief Secretary SK Joshi today called upon the states to protect forest cover and its animals from being grabbed and poaching as it will pose a great danger to human life in future. Massive afforestation is a cause of concern and there is a need for an alternative to prepare furniture, including tables, chairs and others. Decrease pressure on the forests and look at innovative ideas to protect the forests he said and added to protect forest lands, animals and livestock with coordinated efforts.

At a workshop on protecting the forests here along with officials AP, Tamil Nadu, Kerala, Maharashtra and others, Joshi said that the workshop will help adopt policies to protect forest and its animals. The State government is making efforts to make proper boundaries to the forest and revenue lands and steps against grabbing.

"We have to make use of technology and keep intact our traditions and see that future generations get better environment, Joshi said. The CS also said that coordinated efforts by the states will sure protect the forest lands and ensure environmental protection through green expansion".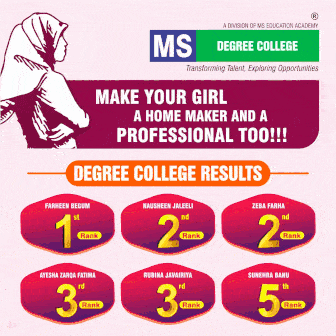 NSS
Subscribe us on