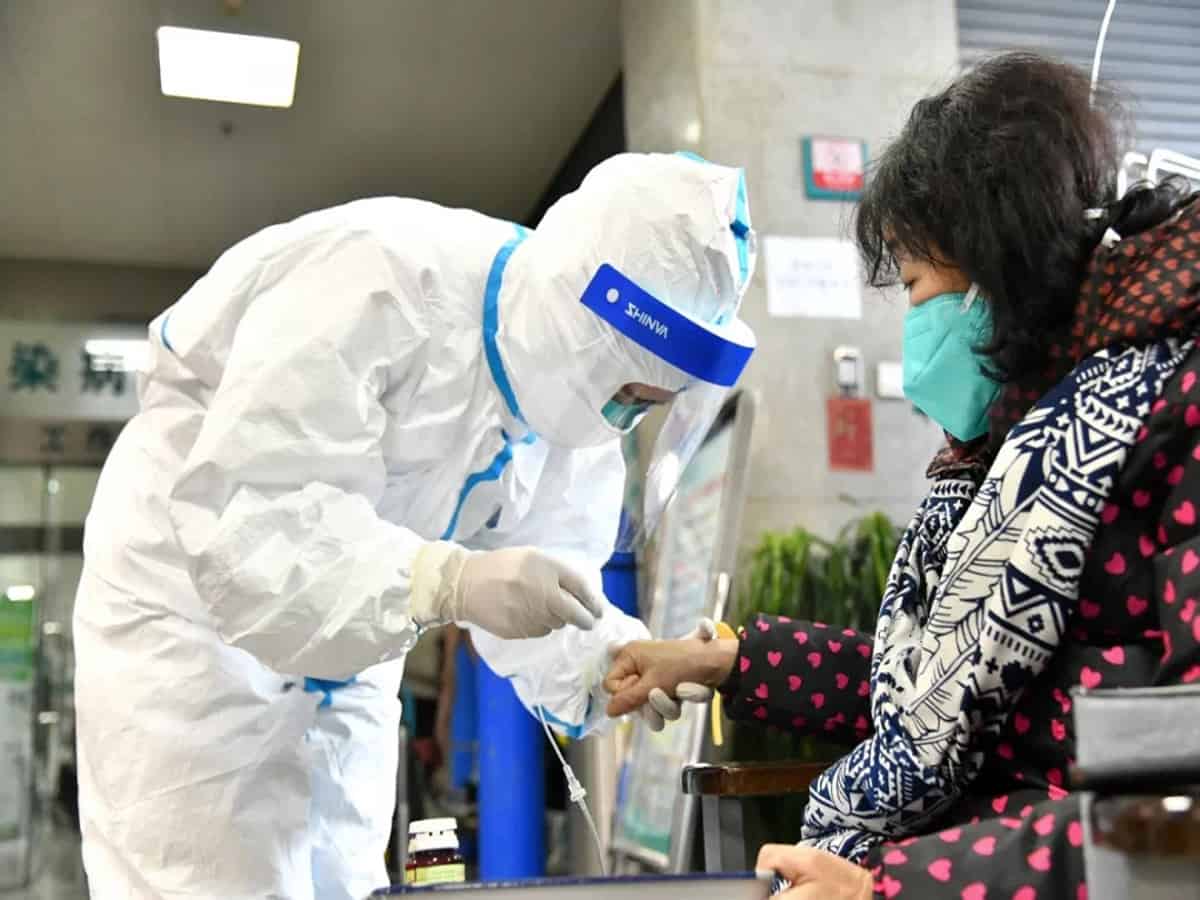 Beijing: The number of deaths from a coronavirus in China rose to 259. The deadly novel virus has so far spread to at least 22 countries, including Germany, Australia and the United States.
China has reported an increase in fatalities and infections as the virus has claimed over 259 lives, with the number of cases soaring overnight.
The US State Department told Americans not to travel to China as the first case of person-to-person transmission reported in the country on Thursday.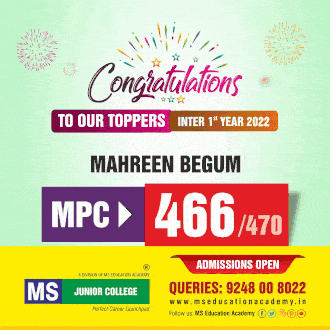 Nearly 11,700 cases have been reported in 22 countries and territories. Chinese authorities said the virus isn't yet under control despite aggressive steps to limit movement for millions of people who live in cities near the center of the outbreak.
Governments, global companies and international health organizations rushed to contain the spread of a SARS-like coronavirus. Global airlines have suspended or scaled back direct flights to China's major cities. As containment efforts intensify, the likelihood of the virus disrupting global businesses and the world's second-largest economy appears to be growing.
Subscribe us on