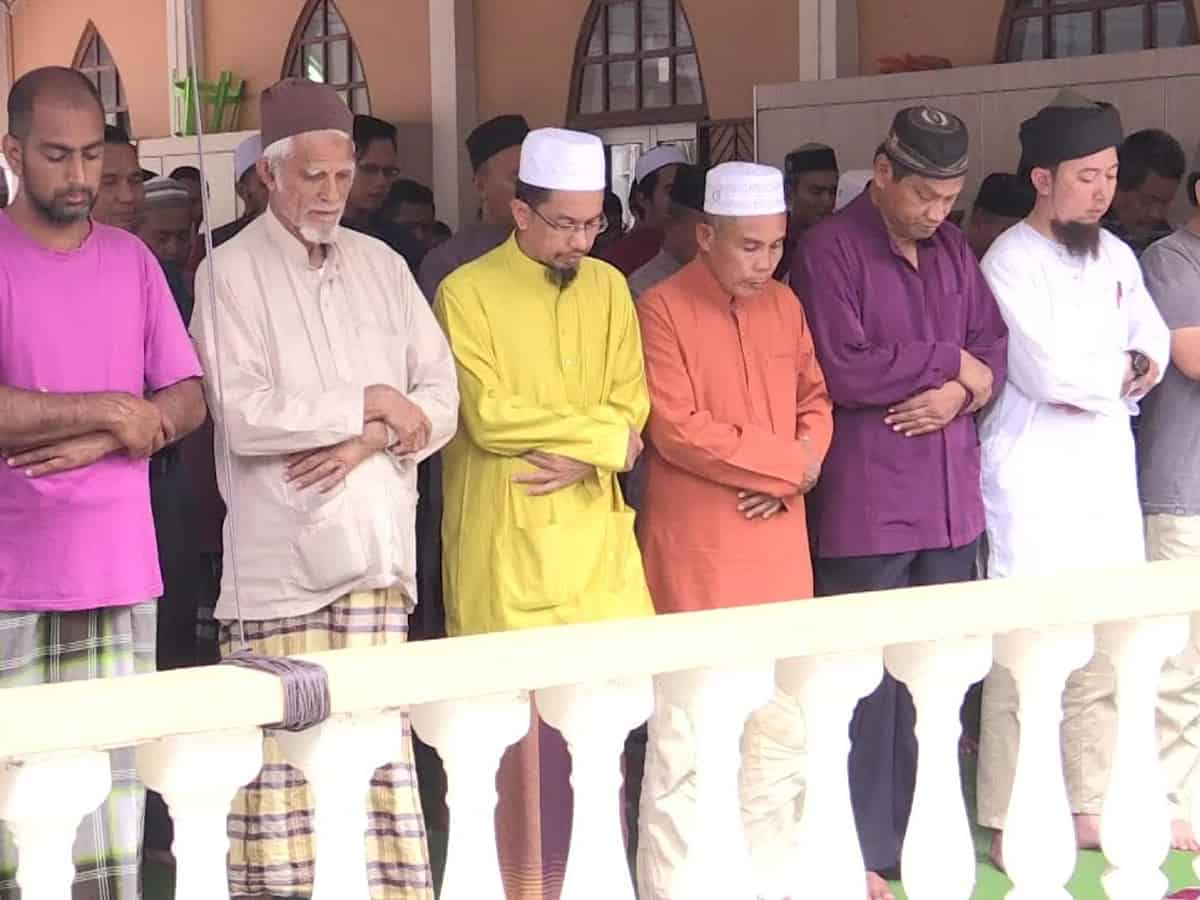 KUALA LUMPUR: Closeness to Allah is another way to prevent from Coronavirus outbreaks therefore mosques in Muslim-majority Malaysia were instructed to hold "Salatul Hajat" (prayer of need) and "Dua-e-Salamat."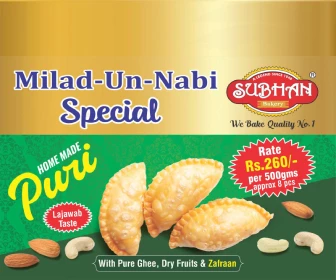 According to Malaysian media reports, all the 913 mosques in the Johor state have been ordered to again hold the congregational prayers after the Friday prayer on January 31 to protect the country and the people from 2019 Novel Coronavirus (2019-nCoV) outbreak.
Director of the Johor Islamic Religion Department (JAINJ), Datuk Md Rofiki Shamsudin conveyed the information saying that the "public is also advised to pray for Allah (SWT)'s protection against all epidemics and infectious diseases."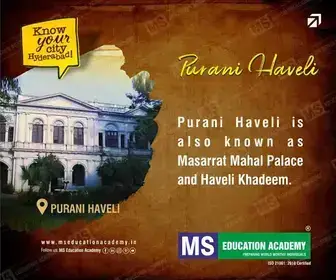 Efforts are being made to prevent the spread of the newly identified virus because these terrible disease are quickly transmitting.
Malaysia has so far reported four confirmed cases of coronavirus. All are Chinese nationals on holiday from Wuhan who arrived in the country from Singapore.
A 66-year-old woman and two boys, aged two and 11, are in a stable condition and are being kept in an isolation ward at a public hospital, Malaysia's health minister said.
The SARS-like virus has claimed 41 lives since emerging in a market in the Chinese city of Wuhan has spread around the world.
Subscribe us on