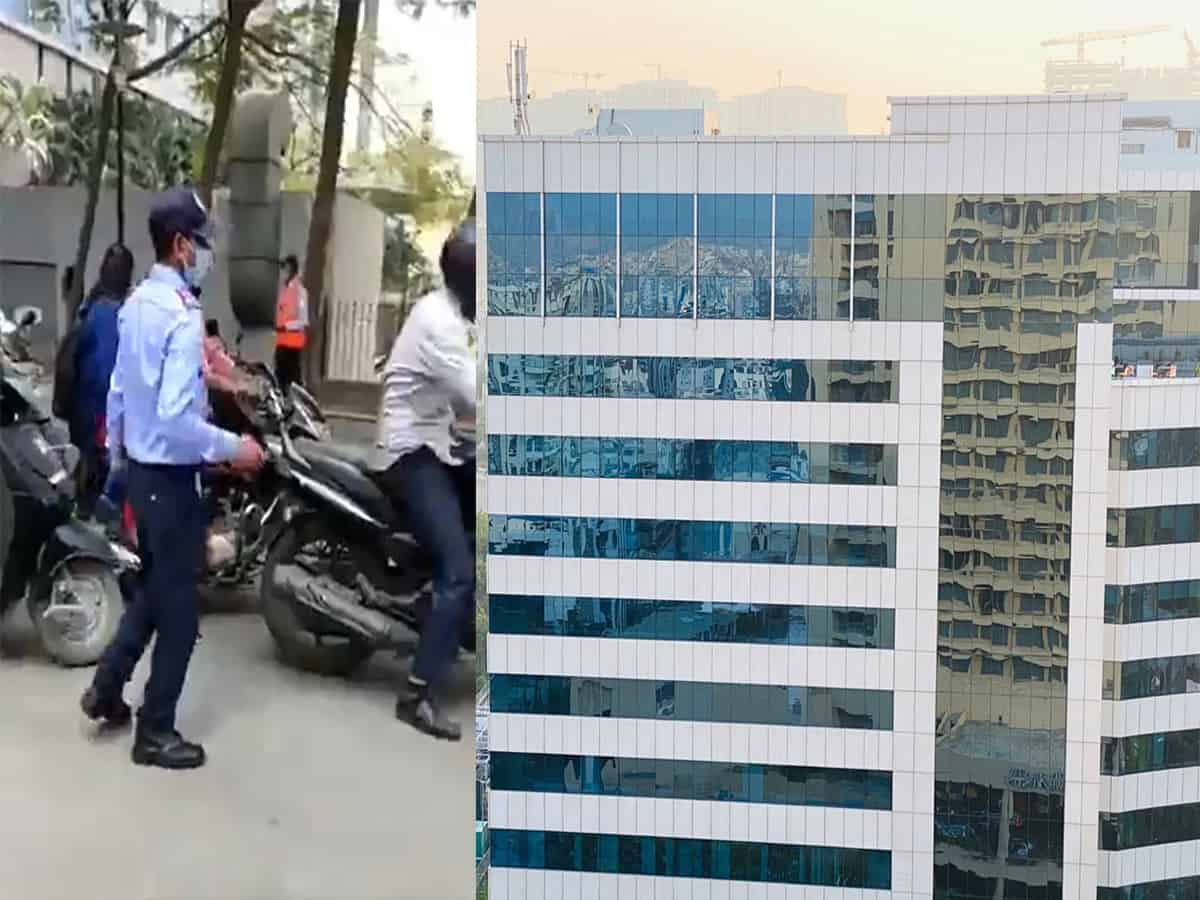 Hyderabad: Another IT professional who recently travelled to Italy has self-reported symptoms of Coronavirus. As a precautionary measure, the company in Raheja Mindsapce has asked all employees to self-quarantine themselves on Wednesday morning.
The company is located in Raheja building 20 of the IT Park. There has been no confirmation that it is a positive case. Companies with offices in the building are imploring employees to work from home.
Moreover, the two units of the DSM Company are closed until further orders — one is located in Raheja Mindspace and the other in Brightspace. "Building number 20 of Raheja is empty with employers asking their employees to work from home," said Sayani, an IT employee from the same building.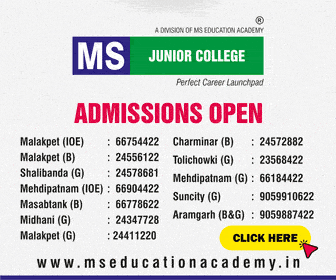 SIASAT NEWS
Subscribe us on