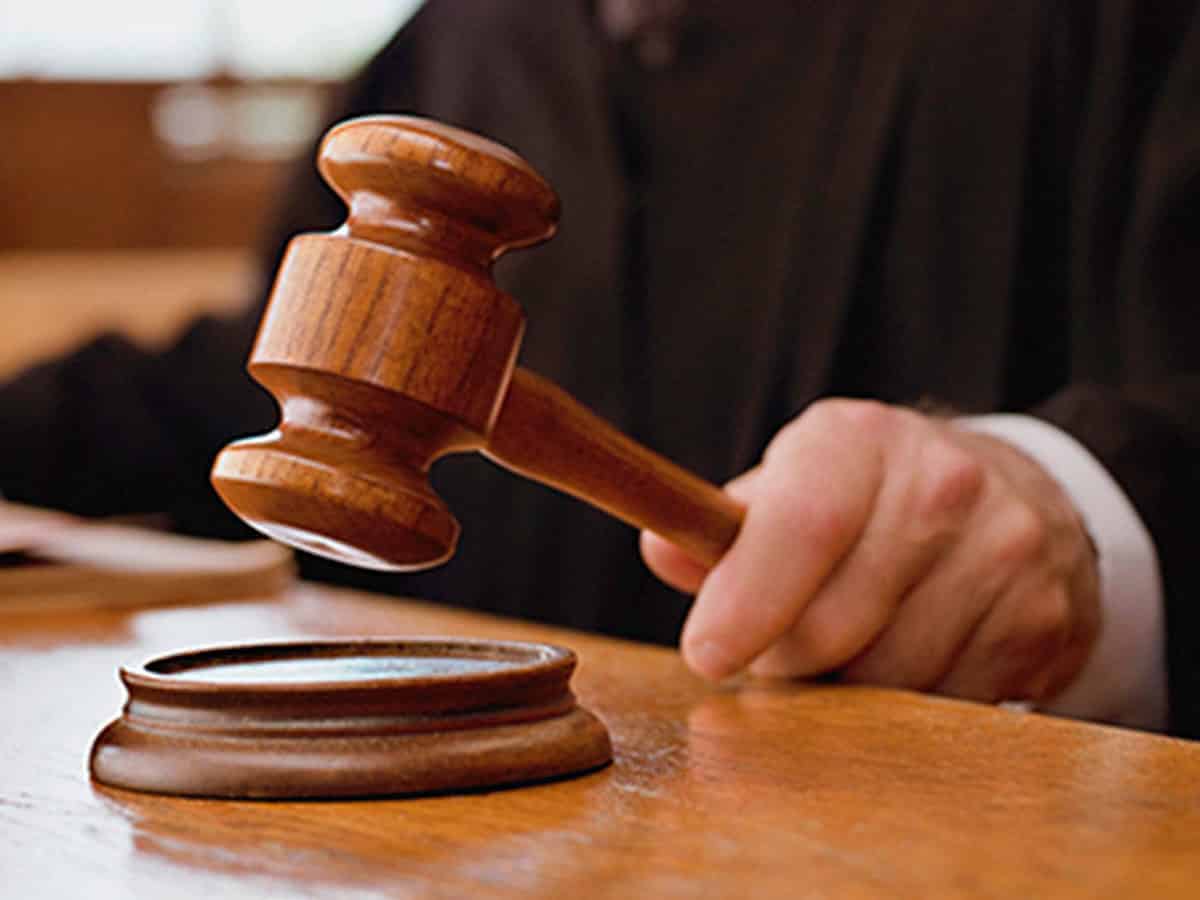 New Delhi: A Delhi court has ordered the framing of charges against 13 individuals in a case related to the 2020 northeast Delhi riots.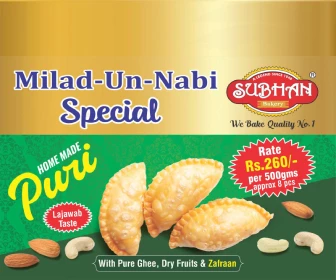 The charges include rioting, criminal conspiracy and attempt to murder.
Additional Sessions Judge Pulastya Pramachala presided over the hearing, where the men were accused of being part of a violent mob that attacked the complainant with swords and other weapons in Gautam Vihar on February 25, 2020.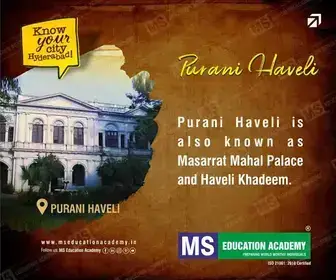 Based on the evidence presented, including CCTV footage and witness statements, the judge found a prima facie case against all the accused for offences such as criminal conspiracy, rioting, unlawful assembly, attempt to murder and disobedience of a public servant's order.
The judge emphasised the importance of the head as a vital part of the body and stated that it is common knowledge that any blow to the head can result in death.
With this knowledge, if a person is assaulted on the head multiple times with a weapon like a sword and blunt objects, it is evident that an offence under Section 307 of the Indian Penal Code (attempt to murder) has been committed, the judge said.
He also concluded that all the accused formed an unlawful assembly with the common object of attacking individuals from the Hindu community.
The ASJ said that courts recognise that direct evidence of conspiracy is often difficult to obtain and relies on inferences drawn from the conduct of the accused and the probable reasons behind their actions.
The slogans and choice of targets by the accused clearly indicated their intention to harm Hindus, he said.
The judge said that the assembly of the mob and the arrangement of weapons were not spontaneous developments but rather planned actions, demonstrating a prior meeting of minds and a clear objective to harm Hindus.
The judge dismissed the defence's argument that some of the accused were bystanders, stating that their absence from the footage showing the assault on the complainant does not exclude their involvement in the group.
It also said the Test Identification Parade is a matter of prudence and an additional safeguard for the prosecution's case and its absence cannot be sought by the accused as a ground for discharge.
Additionally, the court ruled that eight of the accused should also face trial under Section 174A of the Indian Penal Code for non-appearance in response to a proclamation.
Subscribe us on