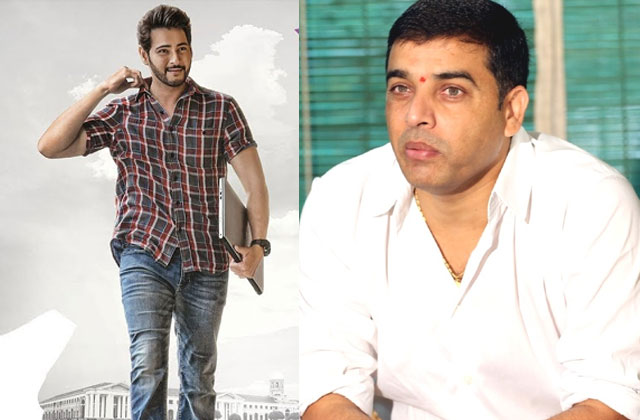 Hyderabad: Reacting to the State government's displeasure on movie tickets price hike, noted film producer Dil Raju of Maharshi film to be released on May 9, today said they were doing so with no other go as they pumped in huge money to produce films.
"We have obtained permission from the High Court to increase tickets' price in movie theatres. For big budget films we are ought to get back the money which is possible when theatre managements hike the prices", Dil Raju said. Cinematography Minister Talasani Srinivas Yadav opposed the hike in ticket price. He said the government will move the High Court against the same.
Dil Raju said the tickets price hike was also done in Andhra Pradesh theatres and not confined just to Telangana State. The theatre managements have got permission in this regard, he said. "We are spending huge money to produce big films and Maharshi of Mahesh Babu is to be released in some 2,000 screens across the world.
He also said, "We are forced to increase the prices of tickets". However, he did not speak on why the producers or theatres did not inform the same to the State government. He also said that big films like Bahubali was not able to screen for 50 days despite spending several crores to produce it. It is to be seen whether the government will move the court against the price hike of tickets in theatres.
Subscribe us on