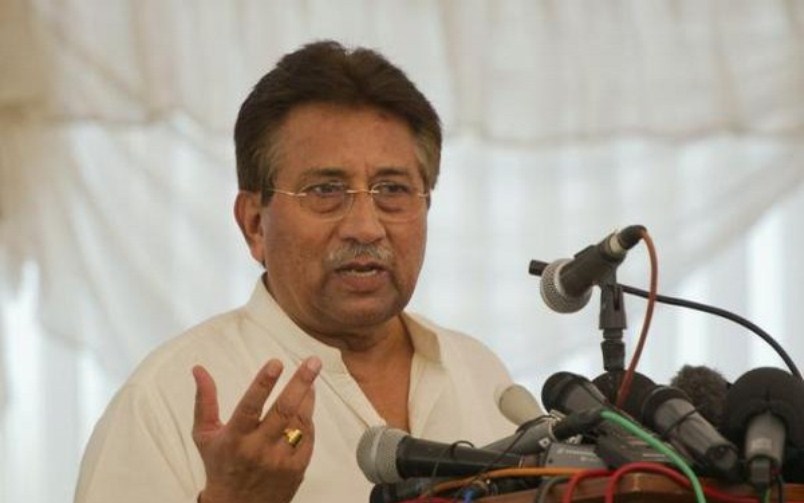 Islamabad:A special court in Islamabad on Tuesday reserved its verdict in the treason case against former Pakistan President retired Gen Pervez Musharraf.
Heading a three-member bench, Justice Waqar Ahmad Seth asked where Musharraf's lawyer was. He was informed by a special registrar of the court that the lawyer was gone to perform Umrah, reports Dawn news.
Following this, Justice Seth said that the former President's lawyer had been given a third chance to submit his arguments on Tuesday.
The proceedings were briefly adjourned, after which the court said that the verdict in the case will be announced on November 28.
Additionally, the court said that Musharraf's counsel could submit written arguments by November 26.
The high treason trial of the former military dictator for clamping the state of emergency on November 3, 2007, has been pending since December 2013.
He was booked in the treason case in December 2013.
Musharraf was indicted on March 31, 2014, and the prosecution had tabled the entire evidence before the special court in September the same year.
However, due to litigation at appellate forums, the trial of the former military dictator lingered on and he left Pakistan in March 2016.
Subscribe us on