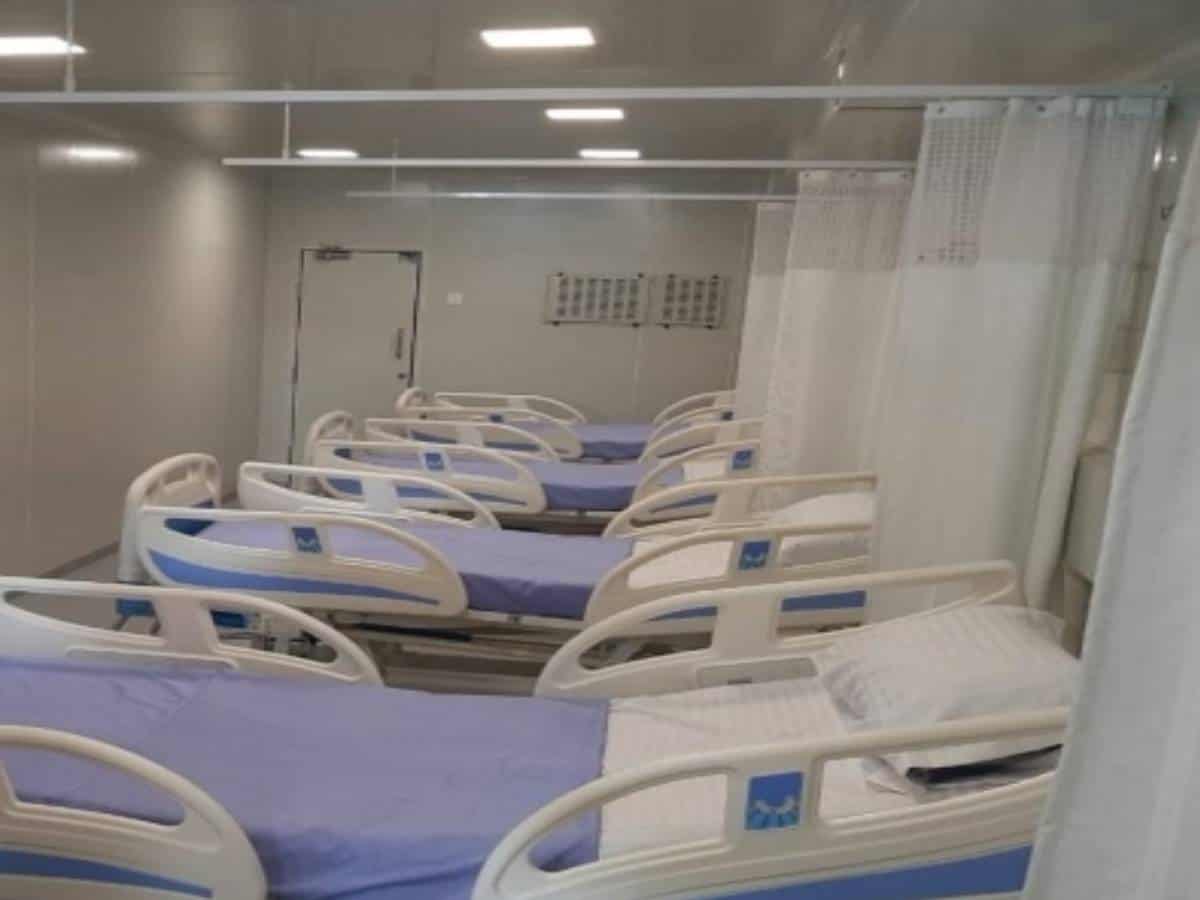 Kolkata: India's fight against the second wave of COVID-19 has got so many tragic stories. In yet another story that got people emotional, a son sang 'tera mujhse hai pehle ka nata koi' to her mother, who was on her deathbed, on a video call.
This sentimental moment was shared on the internet by Dipshika Ghosh, the doctor who made the call to Soham Chatterjee to inform about his dying mother Sanghamitra.
She shared this story on Twitter expressing her condolences to the family.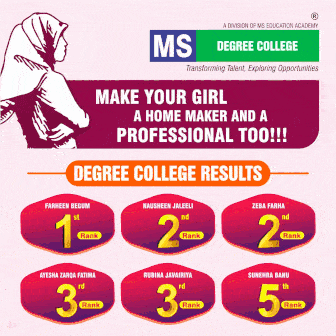 The doctor then says that the song has changed it's perspective for them, and that this moment and the song is all but one memory to them now.
Before posting, Ghosh made sure to take the consent of the family.
People responded with gratitude towards the doctor and expressed their sympathies towards the Chatterjee family. Some even shared their stories.
Many of the users' sentiments were directed towards the mental health of the doctors who have been working in such solemn environments.
Subscribe us on