Hyderabad: City Police Commissioner Anjani Kumar on Monday requested the JAC leaders of the TSRTC not to create troubles for the common people of the State capital by holding protests every day.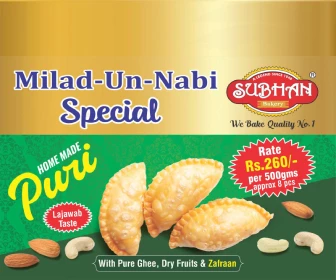 He made these remarks after inspecting the security arrangements made at the Ministers Quarters complex in the city following a call given by the joint action committee to lay siege around the houses of State ministers and public representatives from the ruling party.
Speaking on the occasion, he made it clear that the police would deal firmly against the violators and added that they would not allow the leaders to create problems for the ordinary people of the city.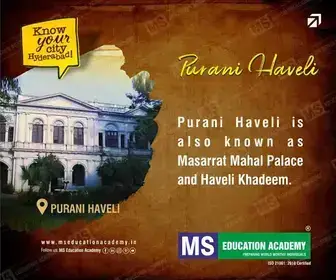 He said the city had become the medical health capital of the country and a hub for people across the world. He said several businessmen visit the city on their work. He noted that any problem aimed at creating trouble to the common people would bring disrepute to the city.
Meanwhile, the RTC workers from Hakimpet depot laid a siege in front of the residence of Finance Minister Etela Rajender on the outskirts of the city. The workers have given a different direction to the minister on the occasion and requested him to intervene into the issue and take steps for solving the problems.
     The workers stormed the houses of the ministers at their official residences here and staged protests for their demands. The RTC employees shouted anti- government slogans and demanded Chief Minister K Chandrasekhar Rao to call for talks to end the strike. 
The police arrested them.
In Siddipet, angry RTC workers staged protest at Finance Minister T Harish Rao's residence. The agitating RTC employees demanded KCR to call JAC for immediate talks on the RTC strike. In Suryapet, Minister G Jagadish Reddy's house was stormed by the RTC employees.
Also at Nizamabad, the RTC agitators protested at the residence of Speaker Pocharam Srinivas Reddy. The striking RTC  workers staged protests in Mahabubnagar,  Nalgonda,  Khammam,  Karimnagar,  Warangal and other districts too.
Subscribe us on