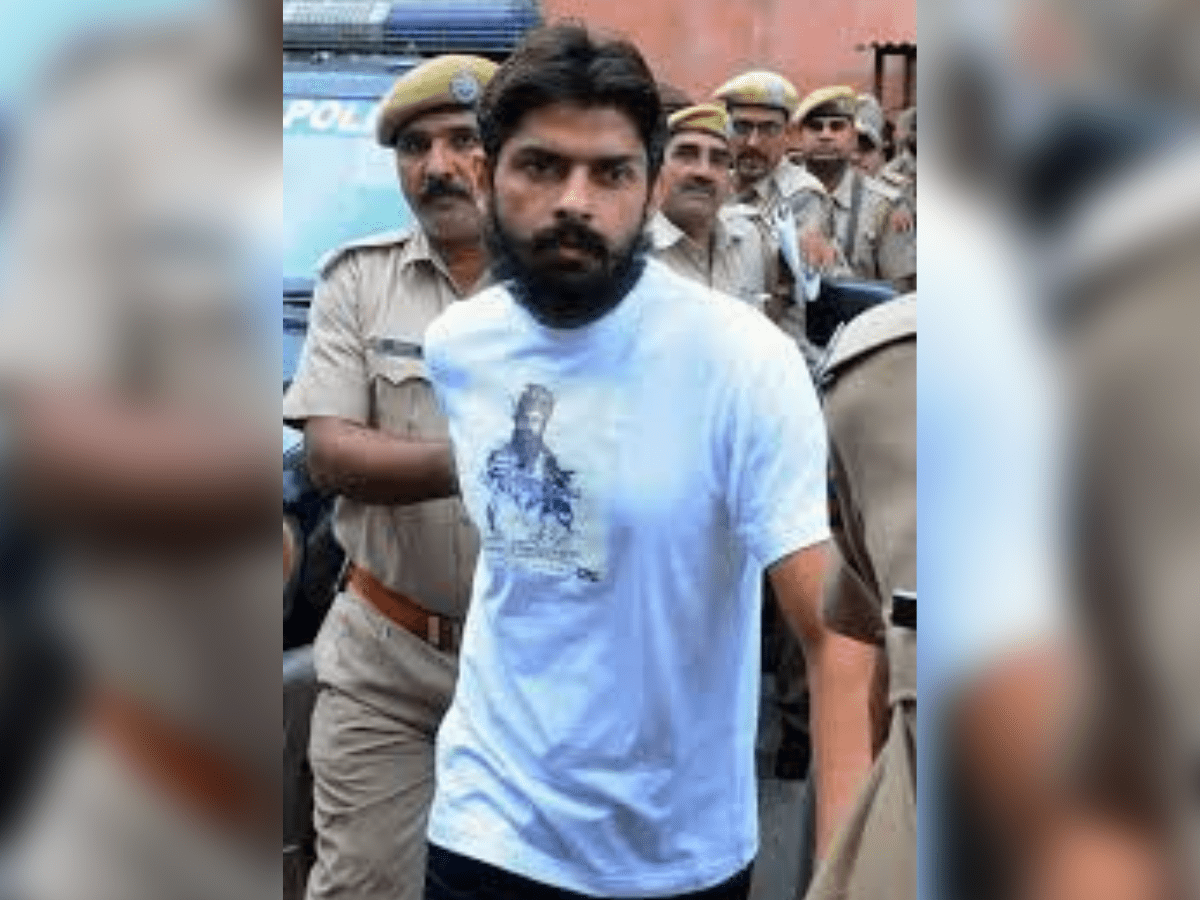 New Delhi: A court here on Thursday sent top gangster Lawrence Bishnoi to 10 days custody of the Delhi Police's Crime Branch.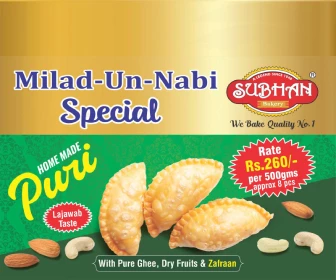 The Crime Branch produced Bishnoi before the Saket court and sought his custodial remand.
"Saket Court has handed over Lawrence Bishnoi to the Crime Branch for a 10-day police custody. Earlier, the Special Cell had interrogated Lawrence Bishnoi regarding the extortion and firing cases involving him and his brother Anmol Bishnoi in the Sunlight Colony area," a senior police official, speaking on the condition of anonymity, said.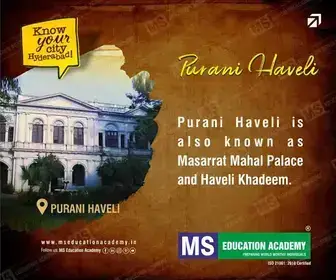 At the instructions of Lawrence Bishnoi, three juveniles allegedly opened fire at the house of a businessman in Sunlight Colony.
All three juveniles had been apprehended by the Crime Branch from Rajasthan.
"Upon being caught, all three admitted to firing shots on the instructions of Lawrence's brother, Anmol. Anmol operates Lawrence's gang from abroad. In the same case, the Crime Branch has taken Lawrence Bishnoi into custody on remand from Saket Court," a police officer said.
Subscribe us on