New Delhi: A 23-year-old man Vikram Singh Bhati, resident of Baiya Village, Jaisalmer had married a girl from Sinoi Village of Umerkot District, Pakistan. He also spent a few months in Pakistan.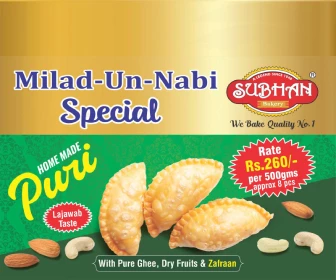 According to the report published in Times of India, in the month of May, he returned to his native place without his wife. His elder brother also got married in the same Pakistani village.
They made an attempt to bring their brides along with them but visa documents created hurdles.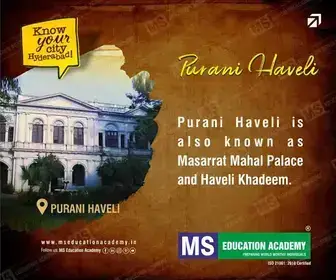 The bride of Bhati belongs to Sodha Rajput community of Umerkot District. As the community members believe on 'gotra' system, they seek marriage alliance with Rajput families on the Indian side.
It may be mentioned that despite Indo-Pak border tensions, communities of one side seek alliance from the members of communities of another side. This practice can be seen in Barmer, Jaisalmer, Jodhpur etc.
Before 1965, it was easy for the people to cross the border for marriage. However, in recent years, it became difficult due to fences, the tension on the border etc.
Another person by name Mahendra Singh of Khejad ka Paar Village, Barmer also bear brunt of border tension following Pulwama attack.
His marriage was which was scheduled to be held on 8th March was postponed following the terror attack.
Ajeet Singh Sodha from Haveli Village in Umerkot, Pakistan who married a girl from Rajasthan and got Indian citizenship said that due to visa issues, he is unable to meet his parents for the past three years.
Narrating her experience, Radhika Sodha of Jodhpur who got married to a Pakistani said that people used to ask her, 'which cricket team she supports'. She used to say, 'Indian'.
Subscribe us on