Havana: Cuba on Tuesday rejected claims of United States President Donald Trump about an alleged deployment of Cuban troops in Venezuela.
"The US president's accusations that Cuba has deployed a private army in Venezuela are not true. Our government strongly and categorically rejects that," Sputnik quoted Rodriguez as saying.
The foreign minister remarks came in the wake of US President allegation against Cuba that it is controlling the Venezuelan socialist President Nicolas Maduro. He further alleged that Maduro was "controlled was protected by a private army of Cuban soldiers."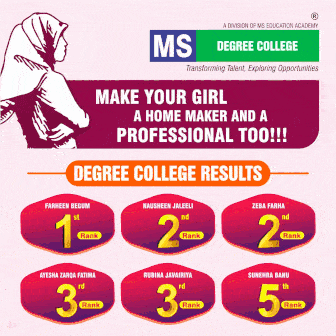 The US President on Monday asked Venezuelan officials and military officers to not follow orders of President Nicolas Maduro to block the humanitarian aid deliveries to the country and to accept the offer of amnesty made by the opposition leader Guaido. The US leader also said that Washington was seeking a peaceful transition of power in Venezuela but noted that "all options" remained open.
Venezuela is in political crisis since the start of this year.
The economic crisis in the nation, coupled with a food shortage, has strengthened an anti-Maduro sentiment across the South American nation, with the opposition accusing Maduro of "usurping power".
On January 24, amid the massive marches against the President, US President Donald Trump had recognised Venezuelan opposition leader Juan Guaido as the Interim President of the nation.
[source_without_link]ANI[/source_without_link]
Subscribe us on