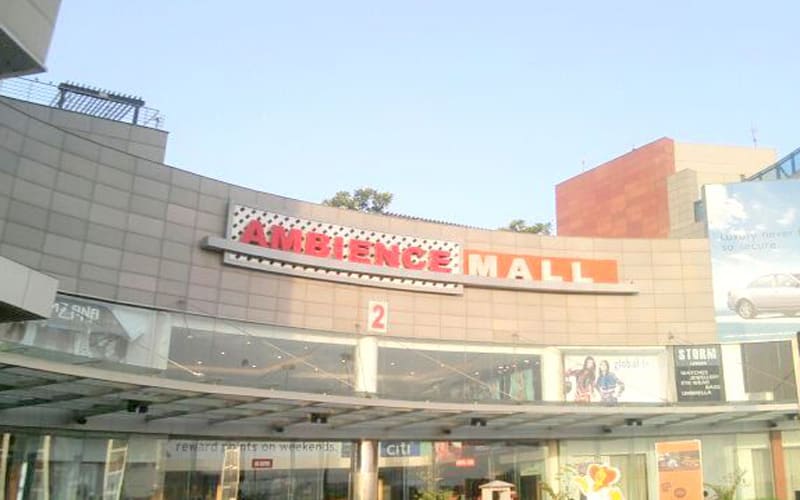 Gurugram: KYC (know your client) is becoming a potent tool for cyber conmen to dupe people these days. Latest in the series of such crimes has been the complaint by the general manager of Ambience Mall to the cyber crime cell of the Gurugram Police on Tuesday.
He alleged that someone posing as Paytm employee swindled him of Rs 1.85 lakh in the name of updating KYC.
"I received a random call few days ago from a person who introduced himself as an employee of Paytm. He said the KYC of my Paytm account was not updated and hence I could not do any transaction. The caller suggested online updation by following his instructions on mobile phone," said Arvind Kapoor, general manager of Ambience Mall.
After completing the KYC updating procedures, the caller asked to check if the KYC was updated or not. "I made three transactions of Rs 1, Rs 10 and Rs 1 to check my OBC saving account and two credit cards of Standard Chartered and American Express. I received 3 OTPs on my phone and within few seconds Rs 1.85 lakh had gone out of my accounts, Kapoor said.
"Following transactions, I repeatedly called that phone number but it was switched off. Even I contacted Paytm head office, but without any positive response," Kapoor, a resident of West Delhi's Punjabi Bagh, said.
During the preliminary investigation by the cyber cell, Kapoor's claim was found true, said Subhash Bokan, PRO of the Gurugram Police. An FIR had been registered against unknown person under the IT Act, he added.
"Officials are trying to locate IP address of accused to crack the case," said Bokan.
Subscribe us on