Hyderabad: Four persons who conned people by assuring them of helping them earn huge profits in stock market trading have been banned by Cyberabad Police this Saturday from Indore in Madhya Pradesh.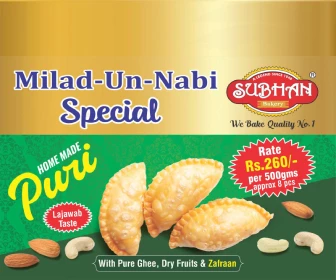 The four accused have conned victims to the tune of Rs 3.63 crore until now and this money is reportedly saved in their bank accounts.
The Cyberabad police said they have received four different complaints since the month of July wherein the victims claimed to had received various calls from callers who represented different firms.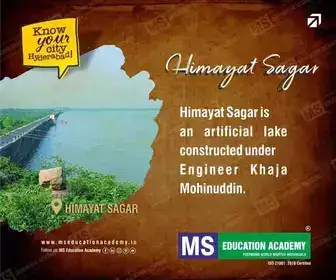 The first complaint was filed on January 1 by a retired professor Dr A Ramachandra Aryasri, a resident from Gandipet, TOI reports.
The complainant said that he had received various calls from Trade Bizz Research Firm, Indore, who assured to help him out in doing the online share trading which could help him learn the techniques to make huge profits in a short time.
The professor said he had paid Rs 2 lakh but did not get any money in return.
Similarly, a Bachupally resident N Manohar filed another complaint in the month of December 2017, who had received a call from www.ways2capital.com.
"Initially they provided a few tips free of cost. Believing the above trading tips, Manohar registered himself with the company by paying registration fee, later monthly fees and other fees to the tune of Rs 5.57 lakh. After receiving the money they did not provide any services as promised and stopped responding to victim's calls and thereby cheated him," Cyberabad police Commissioner VC Sajjanar said while addressing a press conference.
Investigations led the city police to Indore based on calls made by the telecallers where they nabbed Highbrow Market Research Investments Advisers Pvt Ltd promoter and ex-director Swapnil Prajapati, The Equicom Financial Research Pvt Ltd director Akhilesh Raghuwanshi, Trade Bizz Research proprietor Santosh Singh Parihar and Safal Research Proprietor Sagar Sahu.
Subscribe us on