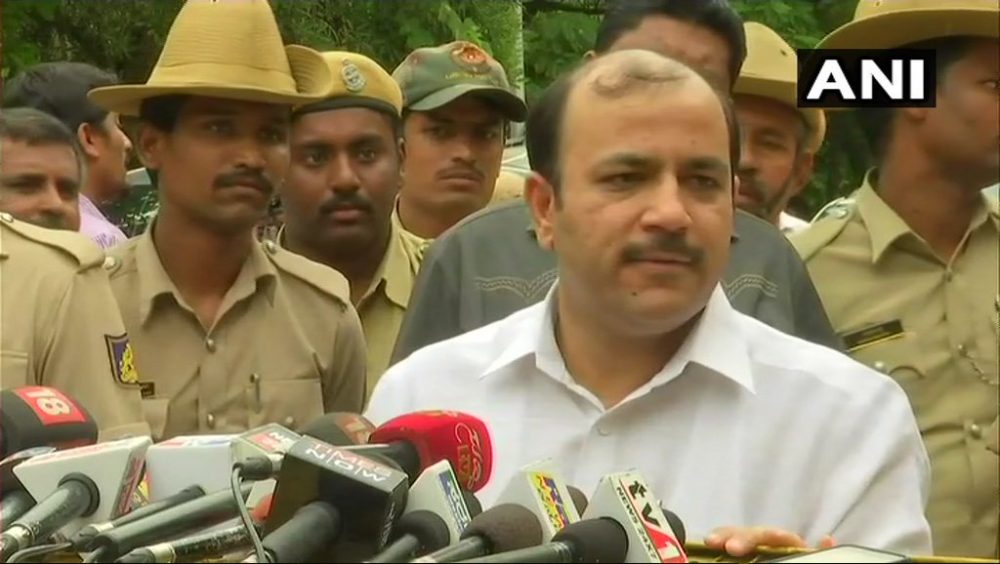 New Delhi: A group of Muslim members of Parliament led by BSP's Kunwar Danish Ali demanded Secretary General to provide a copy of their speeches in Urdu language.
According to Inquilab, Kunwar Danish Ali who reached Lok Sabha for the first time after winning the elections on BSP ticket from Amroha, Uttar Pradesh initiated the move.
This is the first time when a Muslim face from BSP is speaking openly in the Lok Sabha and raising community issues along with national issues. Kunwar Danish Ali is presently the leader of BSP in Lok Sabha.
A total of 10 members of parliament of BSP went to the parliament of which three are Muslims. Those are, Afzal Ansari, Haji Fazlur Rahman and Kunwar Danish Ali.
Subscribe us on