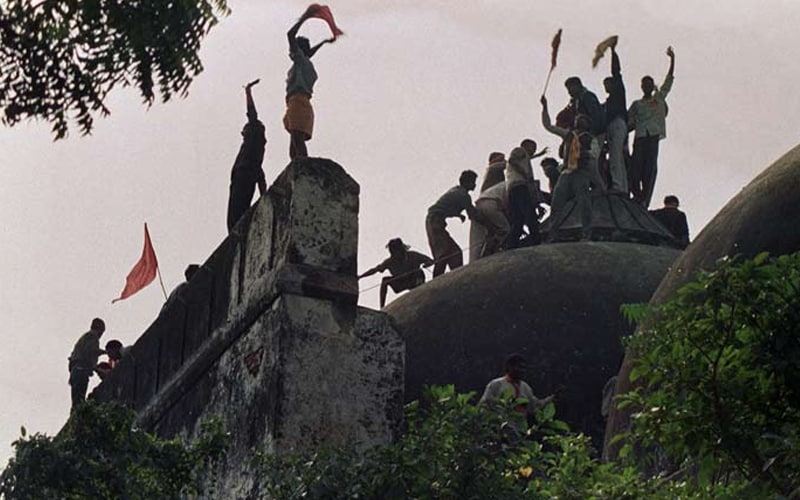 Hyderabad: In the wake of the announcement made by some organizations to celebrate "Dark Day" to mark the 28th anniversary of the demolition of Babri Masjid by Karsevaks on 6th December 1992, Commissioner of Police, Hyderabad city Mr. Anjani Kumar promulgated prohibitory orders in Hyderabad city on Friday 6th December.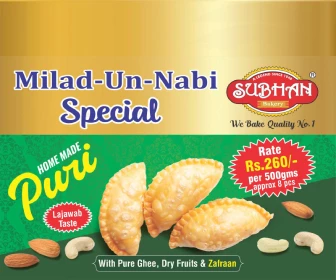 According to these orders, no rallies, protest meetings, public meetings, Dharma, procession, motorcycle rallies are prohibited.
Any kind of shouting slogans and registering protests are banned.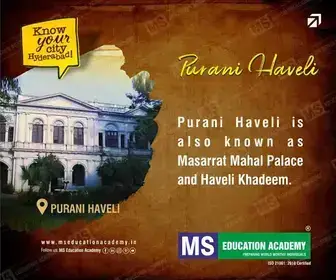 These orders will be in force from 6.pm. on 5th December to 6.pm on 7th December.
Subscribe us on