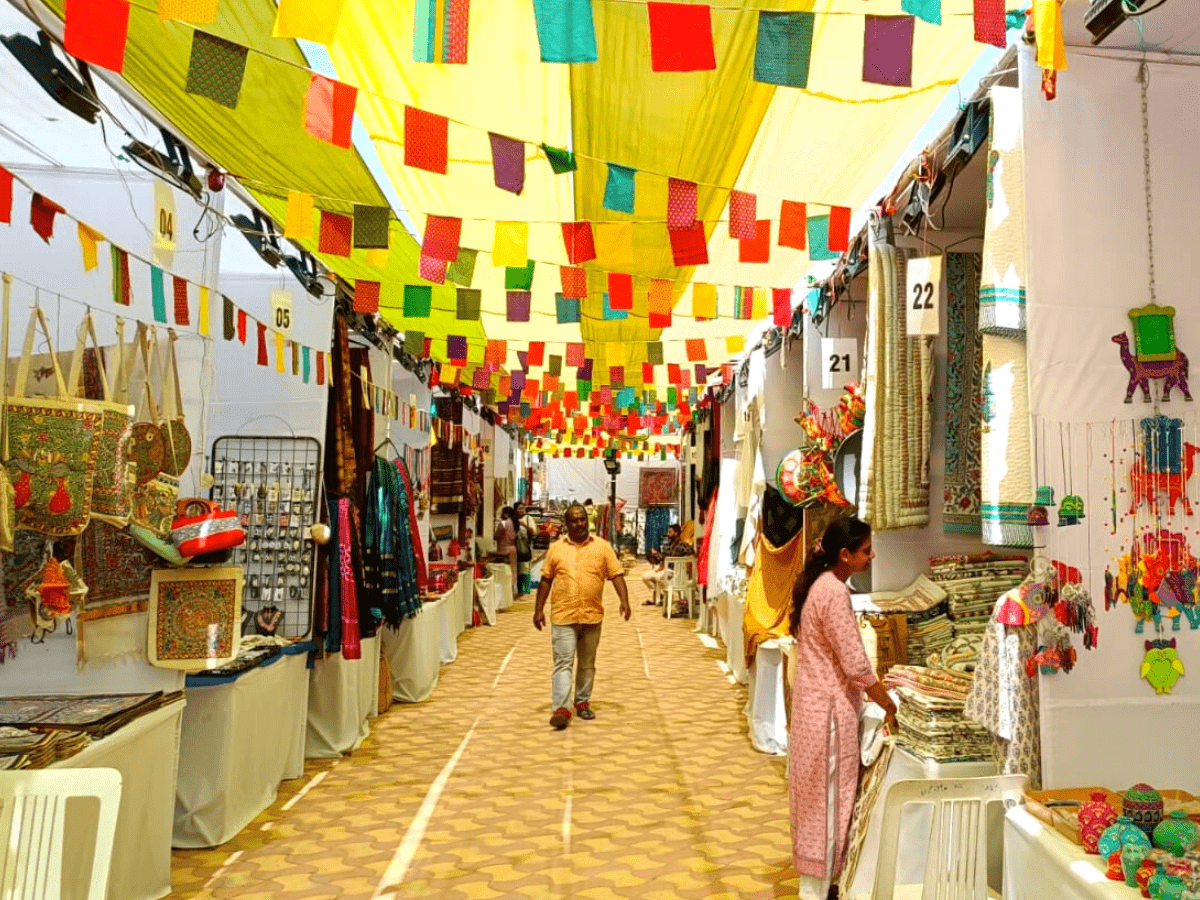 Hyderabad: Featuring crafts from all over the nation, Dastkari Haat kicked off its first edition in Hyderabad at the National Institute of Tourism and Hospitality Management, Gachibowli on Tuesday.
Over 80 stalls featuring artists from different states including Bihar and Rajasthan, showcasing their work have been set up at the expo.
President and founder of the Dastkari Haat Samiti, Jaya Jaitly is the mastermind behind the expo idea and is additionally a well-known social and political activist who has spent more than 40 years fighting to preserve crafts and giving prestige and dignity to the crafters.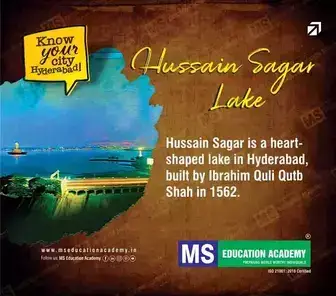 Speaking to The Siasat Daily, Jaya Jaitly said that one can find any home decor or daily use item including cookware, dress materials, jewellery etc that reflect different cultures from all over India or several other cultures, under one roof at the expo.
"The crafts are made in a form that can attract people from all age groups," she added.
Along with traditional cuisine from renowned old Delhi booths, live folk music and dance performances, featuring the Kalbelia dance and Rajasthani Folk music by Bhutte Khan Manganiar added to the pleasure of the visitors.
One can check through Pattachitra artist demonstrations, displays of Pichhwais gold leaf embossing, Madhubani art from Bihar, miniature and terracotta artworks from Rajasthan, and others.
In addition to the above, visitors here could witness many Indian handicrafts like grass mats, bags, kitchen and dining accessories made with wood and shells, herbal handmade soaps, and jewellery.
The exhibit also had a live showcase by Dayal Bhatt, a well-known folk musician along with his group from Rajasthan.
The performance included folk songs, Kalbelia dance and Rajasthan's famous puppet show.
The week-long expo will go on till February 28 and is open for Hyderabadis to shop and indulge in street treats between 11 am to 8 pm.
Subscribe us on