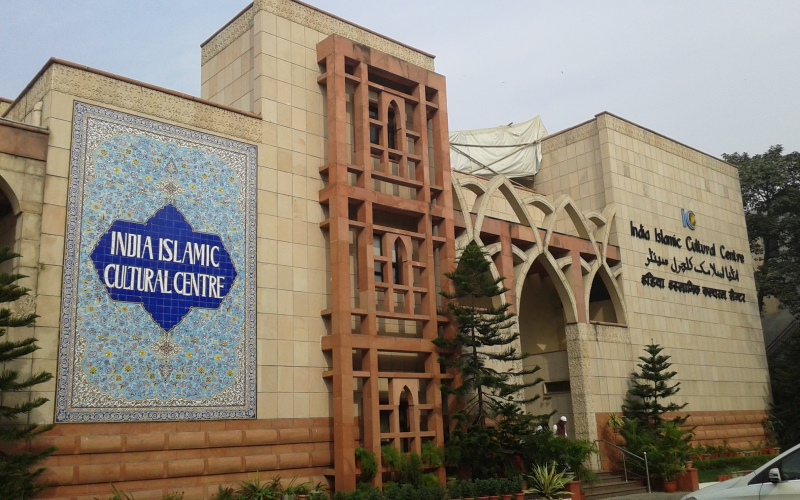 New Delhi: Continuing the tradition of Urdu in Delhi, 'Jashn-e-Bahar' Trust of New Delhi is organizing a unique cultural program, 'Dastan-e-Marsia: From Karbala to Kashi' on 20th September at India Islamic Cultural Centre, Lodhi Road, New Delhi.
The founder of the 'Jashn-e-Bahar' Trust, Ms. Kamna Prasad told that the journey of Urdu Mersia will be depicted in the form of storytelling session ('Dastan-e-Marsia: From Karbala to Kashi').
This program will highlight the evolution of classical Urdu protest poetry. It will depict how the foundations were laid for the poetry of the protest.
This genre of poetry did wonderful job in the freedom struggle of India.
Ms. Kamna Prasad hoped that it will be a popular program. It will make an attempt to link younger generation with the classical Urdu poetry.
It may be mentioned that the scripting and direction of the program is by Ms. Kanma Prasad whereas, Ms. Aparna Srivastav Reddy is producing it.
In this program, the first woman storyteller of India, Fouzia, the young storyteller, Feroz Khan and the young poet, Pallu Mishra are playing major roles. This program is being organized in collaboration with Murarka Foundation and Takshila Education Society.
Subscribe us on