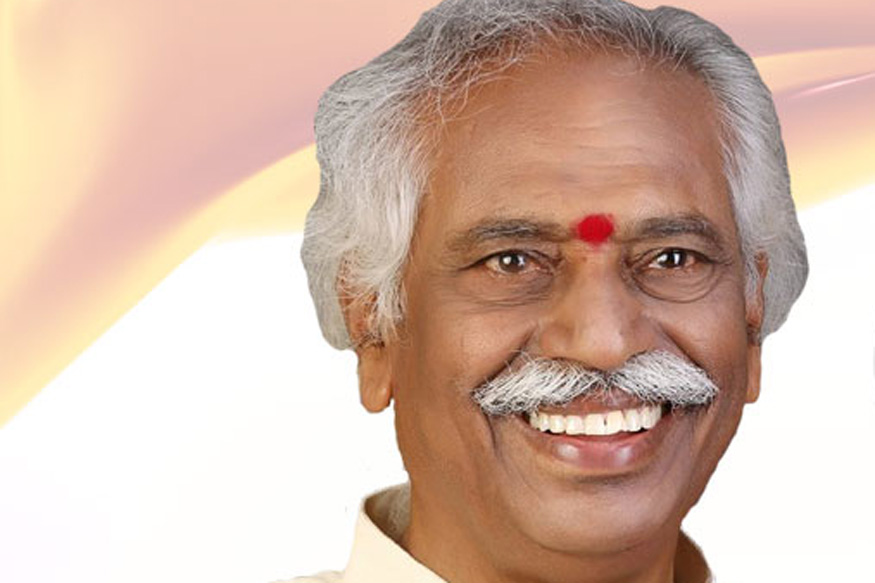 Hyderabad: Former Union minister and senior BJP leader Bandaru Dattatraya on Monday expressed his happiness over the victory of newly sworn-in Chief Minister of Karnataka BS Yediyurappa in the floor test. 

Speaking to media persons here today, Dattatraya said the victory of Yediyurappa was the victory of democracy He also said his party victory was an indication that the BJP was spreading into south India.
He alleged that rival political parties like Congress and JDS joined hands to keep their party out of power in the State by forging an immoral alliance. However, the victory of Yediyurappa in the floor test has ended the 14-month-long rule of the Congress-JDS alliance. Dattatraya also said the victory of their party would also reflect the mandate given by the people of Karnataka in favor of the BJP.
NSS
Subscribe us on