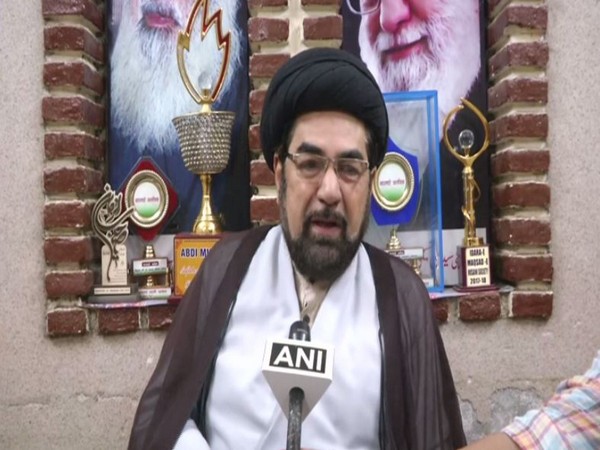 New Delhi: Maulana Kalb-e-Jawad Naqvi called on the Defence Minister, Mr. Rajnath Singh and got the process of dismantling the structure in Karbala Maidan stopped. He also demanded the police to file an FIR. He threatened that if no action is initiated against BJP, Congress and AAP, he would launch an agitation.
A meeting of the Muslim clerics was held in New Delhi and reposed confidence in the leadership of Maulana Kalb-e-Jawad Naqvi.
Talking to media person, Maulana Naqvi told that Jorbagh, Dargah, Karbala Maidan are the wakf properties. D.D.A. is making an attempt to usurp these properties.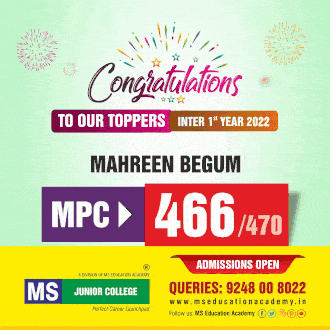 It may be mentioned that earlier, Anjuman-e-Hyderi fought a case against Mali Moid Khan and got the property released under the court orders.
Giving the background of the case, Maulana Said that the officer who issued notice was an IPS officer.
A Congress leader who has an eye on this property has fixed him in D.D.A. The same officer is showing loyalty to his previous godfather instead of being loyal to the present BJP Govt.
Maulana also said that a fake committee of Dargah Shah Mardaan was constituted which could not take possession of the property.
Subscribe us on