Anantapur: Police in Anantapur district in Andhra Pradesh have come under severe criticism when a man who was believed dead and cremated returned home after two years.
Initial investigation into the case has revealed that it was local police that played 'dirty' by forcing a woman Chilakamma to accept a dead body as that of her missing husband and perform the last rites including cremation.
According to a published report Talari Srinivasulu, 36, went missing from his village Hariyan Cheruvu in C K Palli Mandal, on March 19, 2017. Srinivasulu's father and Chilkamma lodged a 'missing' complaint with the local police two days later. Srinivasulu used to work at a rice mill at Kattakindapalli near C K Palli. The couple has a son.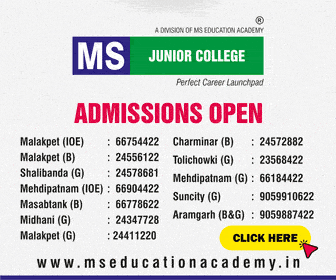 The police found a body on April 4 in the Gollapalli reservoir in Penukonda mandal. The police took the body to Chilkamma and said that it was that of her missing husband. She refused to take the body saying that it was not that of her husband. But the police insisted and forced the woman to accept it. Chilkamma had no option but to accept the body and perform the last rites. A little later she started working as a farm laborer.
The police also forced Chilkamma to give a complaint against the rice mill owners where Srinivasulu worked. The police grilled the owners under political pressure from some quarters but got no results.
Srinivasulu, to the surprise of everyone, suddenly reappeared in the village three days ago. After verification from the local Tahsildar, Srinivasulu was handed over to his wife and father by the police. Srinivasulu said that he had fled the village because of loan pressure and family disputes.
The reappearance of Srinivasulu has cast serious doubts on the functioning of the police. Why did the police not carry out proper search for Srinivasulu? Why did it force his father and wife to accept an unidentified body as that of Srinivasulu? What was the game behind this whole drama?
Subscribe us on