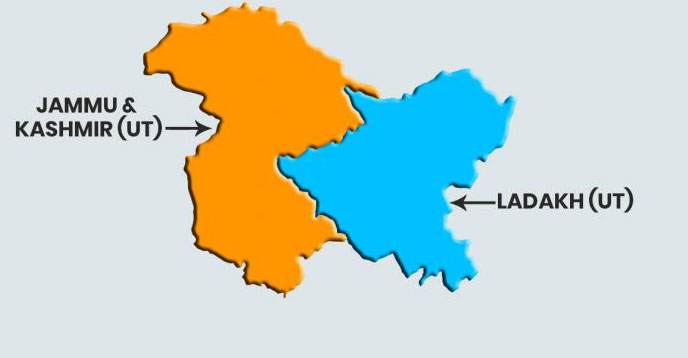 Kashmiri students led by left-wing thinkers staged a protest at Jantar Mantar, New Delhi on Wednesday. Opposing scrapping of Article 370 and supporting the protest staged by left-wing thinkers, Kashmiri students said that by revoking Article 370 and splitting the Kashmir into two union territories the government has tried to end our basic identity; it would be like converting Kashmir into a graveyard in the future.
Kashmiri student and research scholar Mohammed Arshad Chauhan said that Kashmiris had been considering India their country for decades. After the Independence, the government of India included Kashmir in the country by promising to give it state special status and now the present government has breached the promise which is condemnable. He said the government has made the decision by detaining our leaders. If the government arrests our leaders who will lead us?
The Kashmiri students demanded to restore Article 370 thus restoring their identity.
Subscribe us on