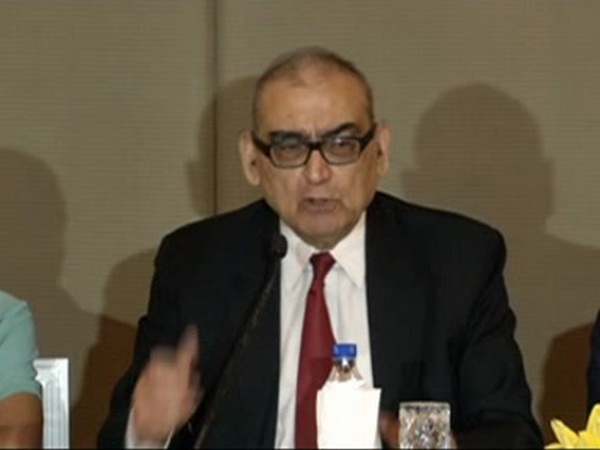 New Delhi: Reacting upon the central government's decision to scrap Article 370 in Jammu and Kashmir, retired judge of Supreme Court Justice Markandey Katju said it will just increase militancy. He said the criteria of judging a political system or political activity is whether it improves the standard of living of the people or not?
Opposing government's decision justice Katju said scrapping of Article 370 will not improve the life of people of Jammu and Kashmir. An Urdu newspaper with reference to INN reported. Declaring the claims of creating employment opportunities by establishing factories in the state as day dreaming, Justice Katju asked, when there are bullets raining in the air, who will come to invest in the state?
It must be noted that after the scrapping of Article 370 outsiders will also be able to purchase property in the state. Justice Katju said traders invest where there is peace while he feared that the Modi government's move will increase militancy in the state. He also claimed that democratic freedom was curtailed due to the decision.
Subscribe us on