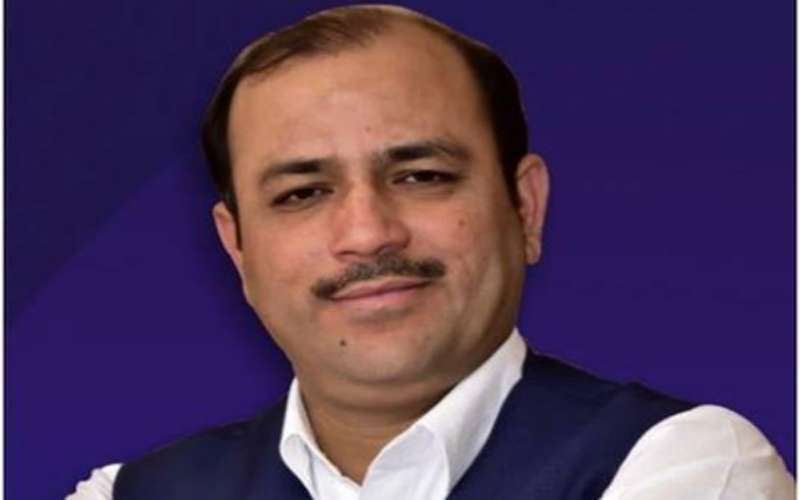 Amroha [UP]: The way in which religious slogans were shouted while administering oath taking ceremony of the newly elected MPs of Lok Sabha was objected by BSP Chief Whip and MP from Amroha Lok Sabha Constituency, Kunwar Danish Ali.
He demanded the speaker and secretary of Lok Sabha to delete these slogans from the proceedings of the Parliament. He also wanted them to caution the MPs that they will not raise such slogans again in the future. Mr. Danish Ali further told that Parliament is meant for enacting laws and not for shouting such slogans.
Mr. Ali also told that he would highlight the issues pertaining to his constituency. He demaded the Govt. to establish a central school in Amroha. Highlighting the importance of Amroha City, Mr. Ali told that this is the place from where Freedom Fighters like Maulana Hifzur Rehman and Mr. Acharya Kriplani were elected.
Commenting on Triple Talaq Bill, Mr. Ali said that his party will oppose it since justice is not being done through it to the Muslim women.
He criticized that a civil matter is being transformed into a criminal case and three years imprisonment is being proposed in the bill which is unjust. He asked when husband is in jail, who would support his wife and children?
He said that this bill will not be passed in the Parliament.
Subscribe us on