New Delhi: Shortly after the arrest of the 43-year-old man who carried out Delhi's double murder along with causing injury to the couple's son was made, the accused's 20-year-old daughter has alleged that he had also been sexually exploiting her over the past three years, police reports.
According to Monika Bhardwaj, deputy commissioner of police (west), the daughter also a victim was sexually abused when she was a minor hence the charges registered against the accused were under Protection of Children from Sexual Offences (POCSO) Act, HT reports.
It was during the Police interrogation the accused's wife and his daughter revealed about the domestic violence they were subjected to at the accused's place. The wife said the accused had reportedly forced the wife and two children to move out from the house and live in a separate house.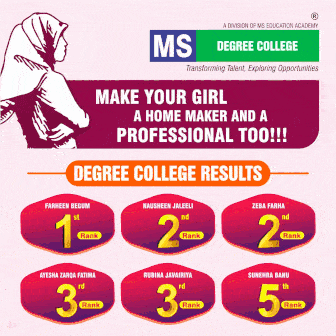 "The man's daughter was afraid that he would kill her too. She was being violated for long, but had kept quiet because of his violent behaviour," said the DCP.
According to eyewitnesses, the accused's wife and children had watched him commit the double murder from their terrace, they also closely followed him when he walked away from the crime scene with a knife in his hand.
"The accused killer doesn't have a past criminal record, but was known as a quarrelsome person in his neighbourhood," Bhardwaj added.
The accused's family ad isolated him ever since he thrashed his wife with a belt said RP Upadhyay, special commissioner of police (law and order).
Local residents said the man regularly harassed the women in the neighbourhood.
"He would frequently walk in front of women in his undergarments," said Khusbhoo, the surviving daughter of the deceased couple.
The man also had a very rude, commanding tone as described by his tenants.
"Parmatma ko sab pata hai (The Lord knows everything)," the man said when asked by journalists about sexually abusing his daughter.
Subscribe us on