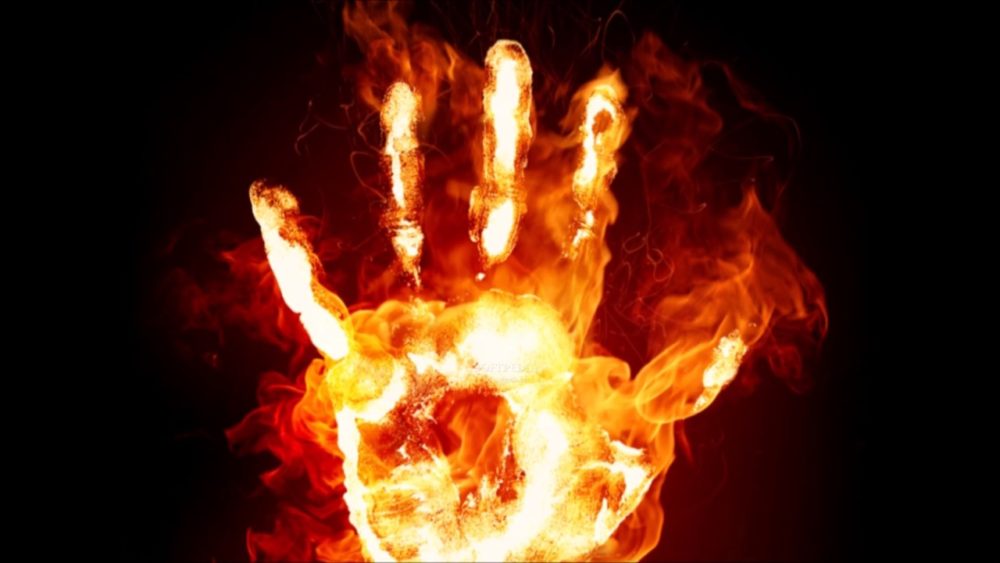 New Delhi: A gas leakage from an LPG cylinder in a home in Delhi led to the tragic death of a 60-year-old woman on Sunday afternoon.
The incident occurred near Nihal Vihar while the woman Amma Devi was cooking. The woman suffered serious burn injuries while her three relatives Ravindra Kumar, his wife Uma Devi, and their daughter suffered burns when they tried to save her after fire broke out at around 12.30 pm.
Chief fire officer Atul Garg said, "Our firefighters searched the house and found the charred body of an elderly woman. Her body was handed over to the police," said Garg.
Seju P Kuruvilla, DCP (outer Delhi) said the woman was cooking when the incident happened. "Gas was leaking from the cylinder's pipe and it immediately caught fire. She died on the spot. We are waiting for the postmortem examination report to know about the degree of burns," he said.
Her relatives to her help when she cried for help and in the process of helping her they too suffered burns the police officer added.
Subscribe us on