New Delhi: The Delhi High Court on Friday said that intelligence agencies' reports and dossiers cannot be made public under the RTI Act, especially if doing so will jeopardise the sovereignty or integrity of the nation.
A single-judge bench of Justice Pratibha M. Singh rejected Ehtesham Qutubuddin Siddique's request for the reports that the governments of Maharashtra and Andhra Pradesh had submitted on 2006 Mumbai train bombings investigations.
Siddique, a death row convict in the case under the Unlawful Activities (Prevention) Act (UAPA), has claimed that he was falsely implicated in the case and it amounts to violation of his human rights.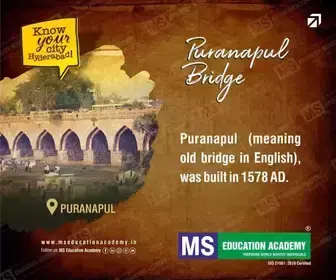 The high court said that it is undoubtedly in the best interests of the nation and its people if the reports are not given to the petitioner in accordance with the Right to Information Act.
Dismissing the plea, Justice Singh said: "The major public interest is in protecting the safety and security and not in disclosing such reports. In these facts and circumstances, this court is of the opinion that the Chief Information Commission (CIC) order cannot be faulted with and the writ petition is accordingly dismissed."
On July 11, 2006, seven explosions had ripped through seven western line local trains in Mumbai, leading to the death of 189 people and injuring 829.
The petitioner had moved the high court in 2020 challenging a 2019 CIC order denying his request for documents related to a 2007 notification empowering the Secretaries of state governments to sanction prosecution for offences under the anti-terror law – UAPA.
In his plea moved through advocate Arpit Bhargava, the petitioner had contended he was arrested in 2006 and the sanction for his prosecution was granted by the Maharashtra Additional Chief Secretary in January 2007, six months before the notification was issued.
Therefore, the sanction granted was null and void for want of authorisation on the date it was issued, he had contended in his petition.