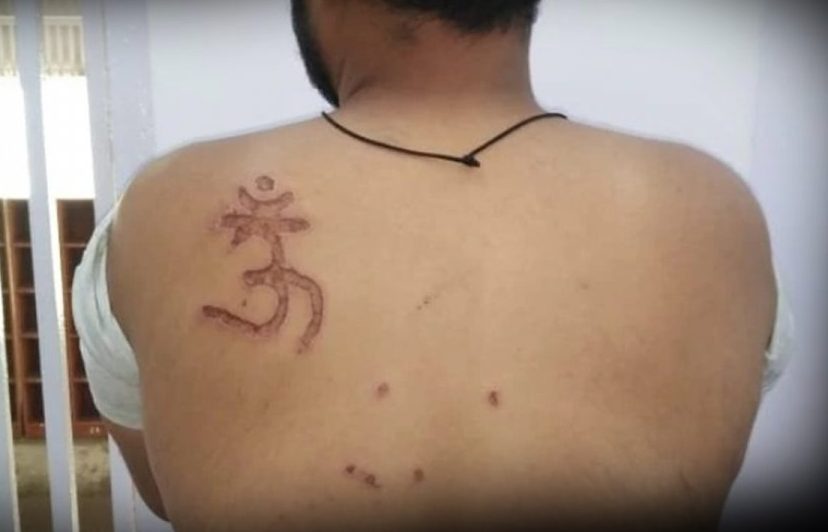 NEW DELHI: Failing to respond to charges levelled by Muslim inmate in Tihar of forcefully branding symbol OM on his back, a Delhi court Monday pulled up Jail authorities, The Indian Express reported.
The court directed the Deputy Superintendent of Police (DSP) to file the letter of authority on behalf of the DG Prison and also directed Tihar jail officials to file a response (investigation/ medical) on April 30 in connection with inmate Nabbir's case.
The DSP sought two weeks' time. However, the defence opposed.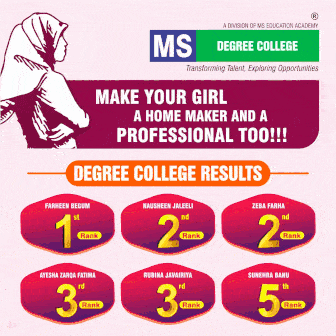 Earlier, undertrial Nabbir through his lawyers Ashutosh Bhardwaj and Jagmohan had moved an application in the court in which he alleged that Jail Superintendent Rajesh Chauhan "imprinted" an 'Om' symbol on his back and denied him food for two days during Navratri saying that he would bring him to Hinduism. On this, the court sought a response from the jail authorities.
Delhi: A prisoner at Tihar Jail, Nabir, complained at Karkardooma court that jail superintendent Rajesh Chauhan tattooed "Om" on his back knowing he is a Muslim. Tihar Jail DG says,"DIG conducting enquiry.Inmate shifted to another jail. Detailed report will be submitted to court" pic.twitter.com/xwrnShKiut

— ANI (@ANI) April 19, 2019
He also alleged to had been subjected to cruelty and inhuman treatment in jail by its Superintendent.
The matter came to light when Nabbir alias Popa, an alleged arms dealer, was produced before the Karkardooma Court.
Nabbir took off his shirt before the Duty Magistrate Richa Parashar and showed her the said burn imprint of the symbol.
Following this, the court ordered the Tihar Jail authorities to inquire into the matter and submit a report within 24 hours.
Nabbir, a resident of New Seelampuri area of New Delhi, is lodged in the jail in an alleged arms supply case. He has been kept in Jail No.4's high-risk ward. Following the court's previous order, he was to another cell.
But Nabbir claimed that he has not been given medicines by the jail authorities that were prescribed by the doctors following the incident.
With agency inputs
Subscribe us on