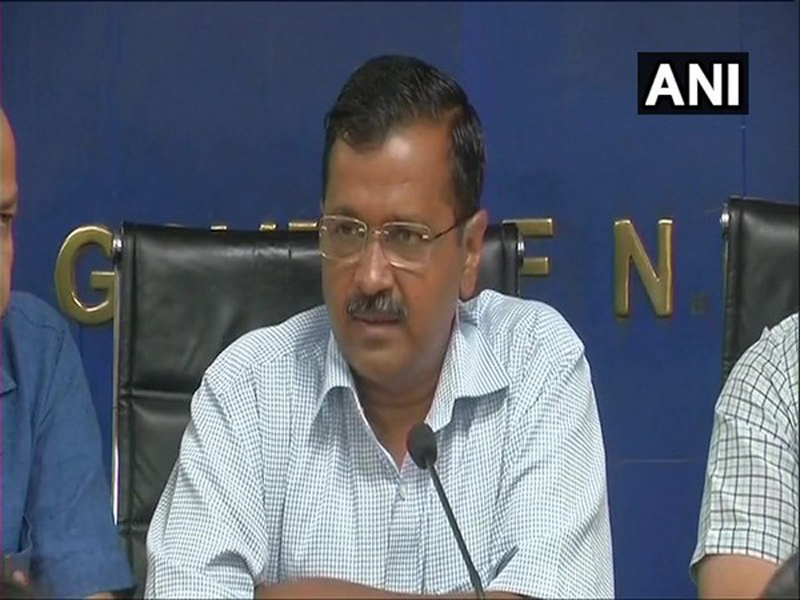 New Delhi: A day after announcing the 'Mukhyamantri Street Light Yojana', Delhi Chief Minister Arvind Kejriwal here on Tuesday said the city would get 2.1 lakh street-lights in three months at the cost of Rs 100 crore.
Kejriwal, whose tenure will end in February 2020, said the they would be installed to light up dark spots and enhance women safety from November 1.
Addressing the resident welfare associations (RWAs), the Chief Minister praised his own government for installing CCTVs to ensure safety of women.
Kejriwal said the lights would be installed at people's houses on the lines of CCTV and unlike the one installed by the local bodies.
Under the scheme, the people can contact MLAs to tell them where they want the light to be installed.
Kejriwal said he hoped people would join the street-light drive as "they came out for the CCTV scheme".
Subscribe us on