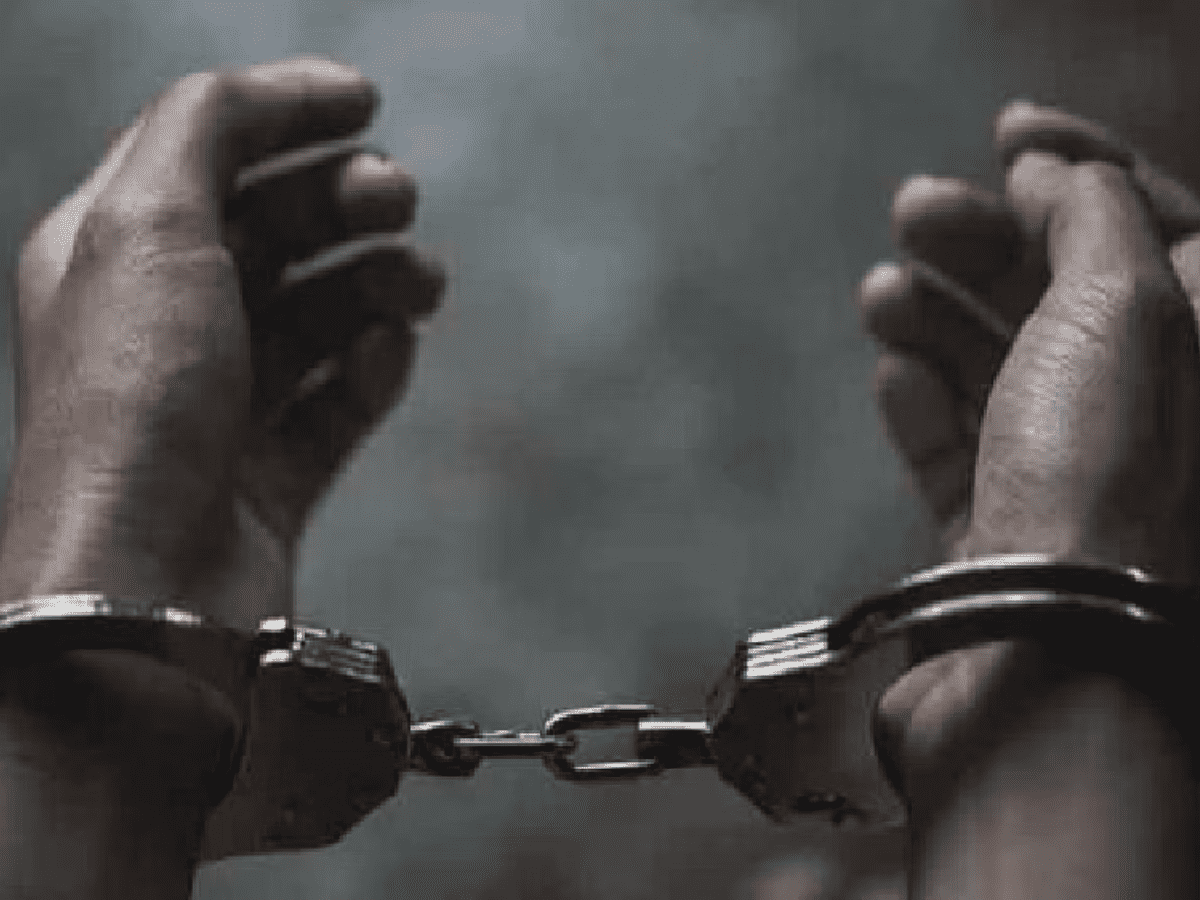 New Delhi: A person was arrested for blackmailing his friend to pay Rs 4 lakh, the Delhi Police informed on Saturday.
As per the police, the accused hatched a conspiracy to lure the victim into removing his clothes and then record the video to blackmail him for money.
"Police arrested an accused for sextortion of Rs 4 lakhs from a victim. The victim was receiving objectionable video calls from a number that lured him to remove clothes, which was later recorded and used for blackmailing him by his friend," the Delhi Police said in a statement.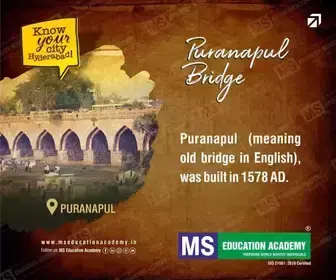 The complaint named Bablu (28 years) had alleged that he received a message on WhatsApp from a number who disclosed her identity as 'Ankita Sharma'.
"She started vulgar chatting with the complainant and also made a video recording of the same. She asked the complainant to get nude saying that she too is also nude on the other side. However, when the complainant took off his clothes, the call got disconnected. He then received a video recording of him without clothes. The accused threatened him of making his obscene video viral and demanded money from him. The victim paid Rs 4 lakh," the complaint stated.
Subsequently, a case vide FIR No 30/2023 was registered dated March 29 at Cyber North Police Station and an investigation was taken up.
His complaint was later forwarded by MHA Cyber Crime Reporting Portal to Cyber Police Station, the police said.
A dedicated team was handed over the task to identify accused persons and arrest the culprits, after which a detailed technical analysis of Call Detail Records and Money Trail was carried out. Details obtained from UPI IDs and concerned beneficiary banks were also analysed.
The victim was arrested by the police. He was identified as Shivam Kumar, who also happened to be a close friend of the victim.
On sustained interrogation, the accused revealed that he came in contact with the victim Bablu, as they stayed in the same locality after which they became close friends.
Bablu told the accused that he was chatting with a girl on WhatsApp who asked for nude video of him and is now blackmailing him for money. He initially asked Bablu to ignore her messages, but later out of greed, decided to himself pretend as a fraudster.
He brought a new SIM card and started blackmailing the victim using the new number. After that, pretending to help the victim in transferring the money, he took Rs 4 lakh from him.
The accused also told the police that he has already spent all the money on luxury items.
Further investigation is underway in the case.