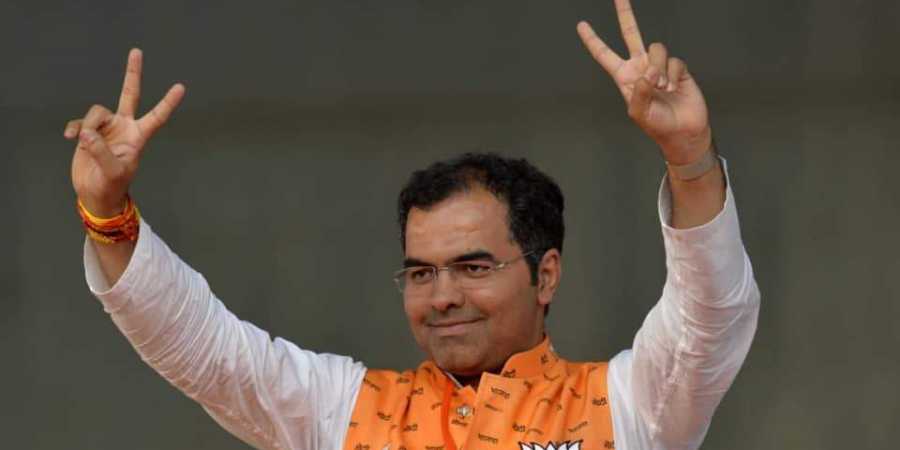 New Delhi: Form a committee to stop the 'menace of mosques' on government lands said BJP MP from West Delhi Parvesh Sahib Singh in his letter addressed to L-G Anil Baijal claiming that there has been "mushrooming of mosques" in the capital.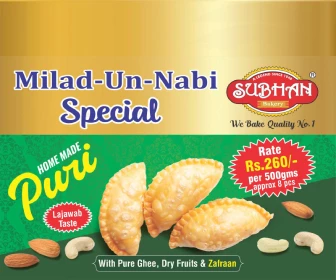 "I would like to apprise you regarding a particular type of trend seen in certain areas of my constituency in particular, but prevailing in whole Delhi, of mushrooming of mosques on government land, roads and secluded places," he wrote in his letter, Indian express reports.
If left unattended the issue will be difficult to manage later he warns authorities.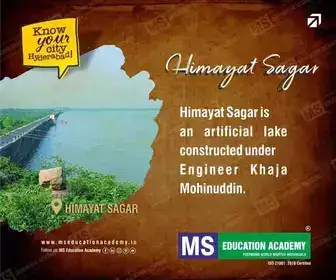 [highlight_text]A committee to check up on these mosques that have come up on government land, roads and secluded places will be brought to notice he said urging the L-G to constitute a committee.[/highlight_text]
Subscribe us on