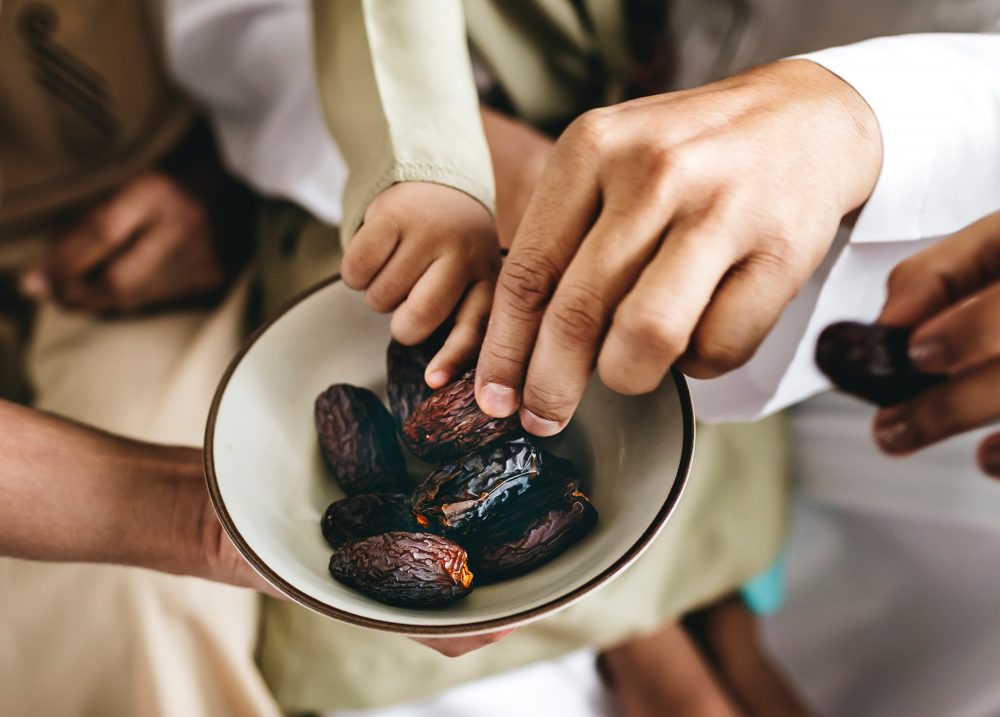 SEINAGAR: Grown in tropical areas, dates are known for its health benefits. The dried fruit is full of anti-oxidants, fiber and several vitamins.
Due to its religious importance, dates are consumed during Ramadan. Therefore, despite inflation, this dried fruit is selling like hot cakes in Srinagar.
Markets are full of varieties of dates from Saudi Arabia, Indonesia, Pakistan and Afghanistan.
A local shared, "It is important to consume dates in Ramadan because it is an instant source of energy. It has a lot of medical benefits and personally I use dates and bananas the most in Ramadan. I think it's keeping me fit."
Besides consumption at the time of iftar (breaking of fast), dates are also used during other important occasions such as marriages. Increased health conscientious of people has raised demand of high quality dates such as Ajwah and Amber which costs anywhere between 1500/- to 2000/- rupees per kilogram. The business of quality dates is flourishing due to high demand in market.
[source_without_link]ANI[/source_without_link]
Subscribe us on