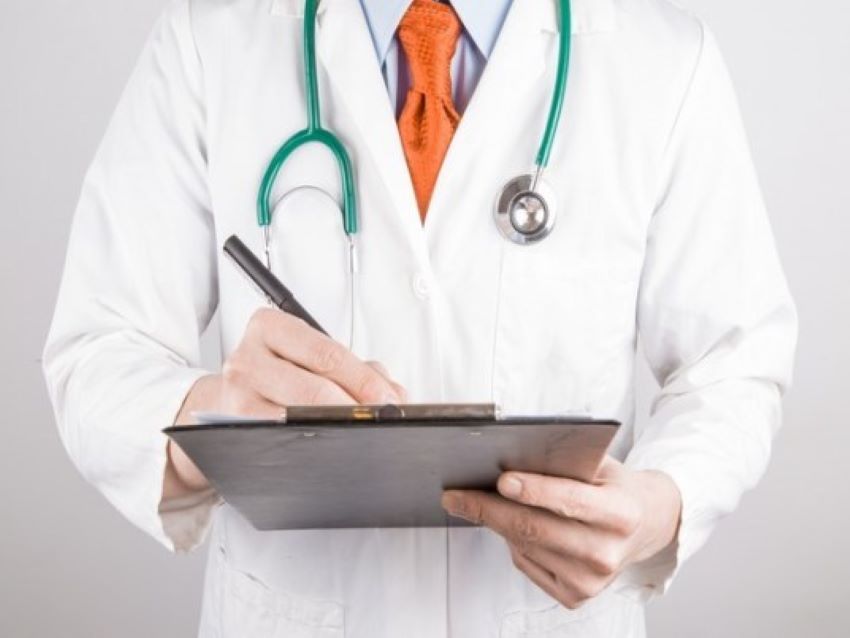 New Delhi: Health sector across the globe is given equal importance with a huge budget allotted from the nation's calculated revenue, along with on par medical education in their varsities, but, things are a little different in India.
An estimated amount of a five-year medical degree course for MBBS students is close up to Rs 1 crore but these MBBS pass outs end up getting paid even less than Rs 50,000 a month as their salaries on joining to begin their practices, TNIE reports.
The figures were collected from some of the most 'expensive' private medical colleges who have submitted their data to the Union Human Resources Development Ministry's National Institutional Ranking Framework (NIRF) so as to get themselves ranked.
An MBBS graduate is paid less than Rs 6 Lakh per annum as their average salary except two deemed medical colleges that rank among top 25 medical colleges in India, the plight of an average Doctor in India.
The deemed medical colleges that figured in the top 25 rankings by the NIRF included DY Patil Medical College, Pune, SRM Medical College, Kanchipuram, Shri Ramchandra Medical College, Chennai, Saveetha Medical College, Chennai and Mahatma Gandhi Medical College, Puducherry.
But poor salary packages offered to these young doctors from private medical colleges is a reflection of the perception that the quality of education in these institutions is not at par with most government medical colleges, said a teacher in the prestigious All India Institute of Medical Sciences, New Delhi, the best rated medical college in India.
Subscribe us on