BENGALURU: Janata Dal (Secular) leader and former Prime Minister HD Devegowda has reportedly stops his son and Chief Minister, H.D. Kumaraswamy from cutting ties with Congress.
Speaking exclusively to Deccan Chronicle, the (JD-S) supremo said to have advised his son that it is not wise to make decisions hastily to call off the coalition arrangement with the Congress.
After Devegowda return from a short stay, Kumaraswamy met him at his home in Padmanabhanagar where he reportedly nearly took an extreme decision on severing ties with the Congress.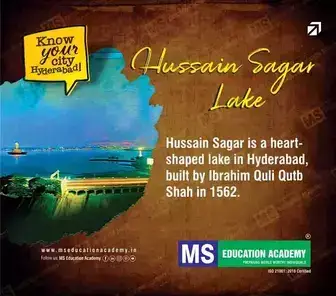 The decision to revolt and joined hands with the BJP was taken in view of the recent war of words ahead of the Lok Sabha poll results by some of its partymen, especially those loyal to Siddaramaiah of the Congress, the former Chief Minister and the coalition co-ordination committee chief.
The report further said that Mr Kumaraswamy discussed the issue with two of his ministerial colleagues, Sa Ra Mahesh and C.S. Puttaraju but the 85-year-old leader advised him against making a hasty emotional decision.
He is said to have pointed out that for one, "the BJP itself was reluctant to tie-up with the JD(S) and for another, the Congress could be more malleable if it did not perform well in the parliamentary elections and be persuaded to rein its outspoken leaders," the reports added.
JD-S and Congress, bitterly fought against each other in the May 2018 Assembly elections, and a hung house revived the fortunes of the JD-S as a defeated Congress rushed to Gowda to extend unconditional support and promised a 5-year stint as Chief Minister to Kumaraswamy to keep the BJP out of power at any cost.
Karnataka went to the polls on April 18 and April 23 and results are likely on May 23.
Subscribe us on