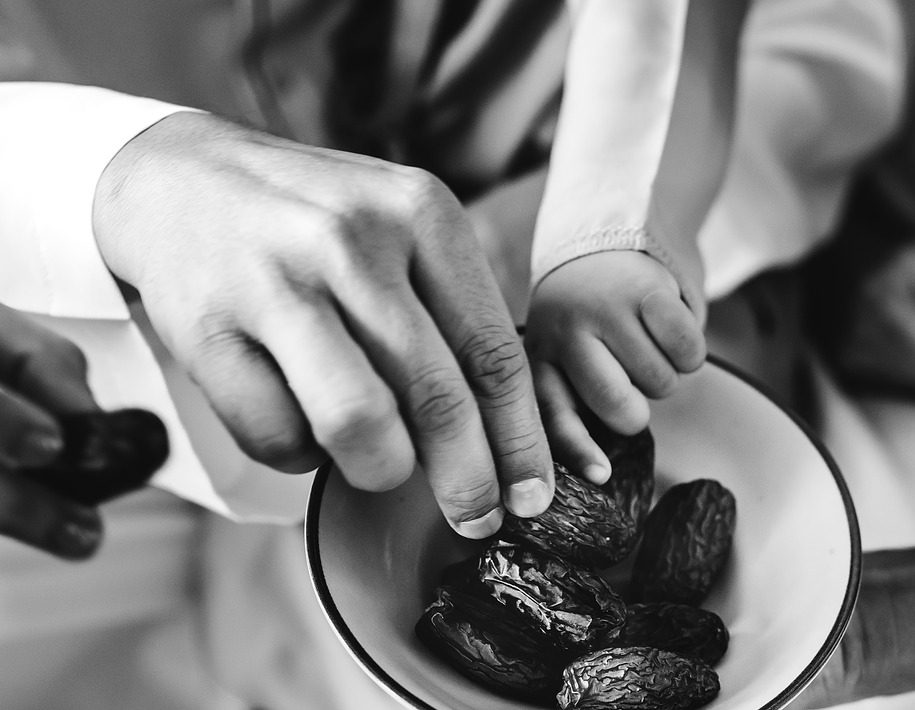 Hyderabad: Dhoolpet locality in Hyderabad is known these days more for Raja Singh, the BJP MLA who does not leave any opportunity to roast what he calls the minority appeasement policy of the TRS government.
But it is also the same Dhoolpet where a 36-year-old resident Shankar Singh has revealed that he has been fasting during Ramadan for the last 12 years. He said that he takes his last meal, like Muslims, at around 4-00 am and breaks the fast at sunset.
According to a newspaper report Shankar Singh said that though he is a strict follower of Hinduism he respects all religions—Islam, Sikhism, Christianity and Buddhism etc. He has friends from all religions.
Dhoolpet is a backward locality where many residents are involved in illicit hooch making. The hardworking Lodha community here is also known for making Ganesh and other idols during festivals. They are also popular for making one of the best varieties of kites and manjha (thread which is used for fighting with other kites).
Shankar Singh has an educated homemaker wife and three sons and a daughter. His eldest son is in Intermediate (pre-University course).
He believes that Hyderabad which is known for its communal harmony and bonhomie among all communities should retain its historical character. "I believe that all people in the country, especially in Hyderabad should live like a khandan (family) taking care of each other and show respect to the beliefs of others," he said.
Subscribe us on