Hyderabad: Dalit Indian Chamber of Commerce and Industry, a pan India association (DICCI) that promotes business enterprises for Dalits urges SC Development Ministry to release Rs 497crore and 308 crore incentives pending under T-Pride Schemes to SC & ST entrepreneurs.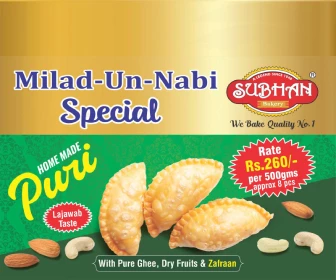 A delegation submitted a Memorandum to the ministry and Koppula Eshwar, Minister recently and urged him to release immediately the pending incentives under T-PRIDE scheme says press note issued by it today.
Incentives of Rs 497 crore amount for SC entrepreneurs and 308 crore rupees subsidy amount for ST entrepreneurs is pending with the government. The same is due and pending since 2016 under T-PRIDE scheme.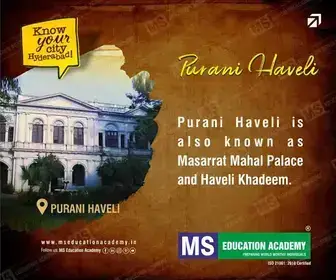 Due to this, many entrepreneurs are unable to run their business operations, a complete dearth of working capital and couldn't pay EMIs have resulted in NPAs of loan and sick units. These enterprises include both manufacturing and service sector. This prolonged delay has affected the entrepreneurs' morale.
DICCI's delegation comprised of its National Working President, Padma Narra Ravi Kumar, Ch. Rahul Kiran, South India Vice President, and Katarapaka Ravi Kumar, President, Telangana Chapter informed that the Banks have seized units which have become NPA and employees have lost their jobs.
Businesses have become bankrupt and significant numbers of businesses are on the verge of bankruptcy. Many families depend on these businesses have serious implications on their livelihood.
All these entrepreneurs' credit score is negatively impacted which means they couldn't establish any business going forward and have no future. So, we kindly request you to accord your approval for the timely release of incentives.
DICCI requests the Minister to renew HMWSSB Mini Sewer Cleaning Machine Project and also release of pending incentives under T-Pride Schemes. They requested the renewal of HMWS&SB Mini Sewer Cleaning Machine (Jetting Machine) on Hire Basis Contracts for Further Period of three years.
The pilot project of a mini jetting machine of HMWSSB (Hyderabad Metropolitan Water Supply & Sewerage Board) was inaugurated by K. T. Rama Rao, on 5th June 2017 at Necklace Road.
It has become a role model programme for an entire nation that transformed manual scavengers into contractors on one hand and for mechanization of sewerage activity on the other. This is the greatest financial & social inclusion program intended towards SC/STs that ever happened in the past 72 years.
This same project has received first prize in Amrut Technology Challenge Award, presented on 19th November 2018, by Government of India.
The Seventy contractors who were awarded the contract by HMWS&SB took a term loan from SBI and placed the mini jetting machines for executing the works. The contractors are also making payments to their employees and also paying ESI&PF to approximately 200 employees. Till date, the contractors have paid 24 EMIs and 36 are remaining to be paid.
Presently due to non-renewal of the contract, the contractors are facing hardships in paying EMIs to bank and salaries to their employees. If the government extends the contract for another three years then only the contractors will be under safe zone otherwise they are going to land in a severe financial crisis.
Hence, the delegation requested the minister to issue necessary orders to the concerned at the earliest for extending the contract period.
Subscribe us on