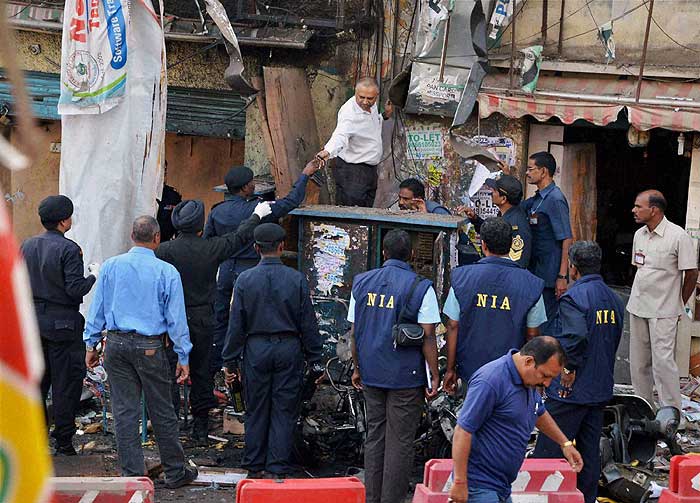 Hyderabad: Six years ago on this day, two bomb blasts triggered by Indian Mujahideen terrorists in the busy Dilsukhnagar area killing 18 innocent people and injuring 140 pedestrians sent shockwaves in the twin cities. One bomb blast occurred at Dilsukhnagar bus stand and another at a mirchi bajji center near Konark Theatre corner. Both the blasts were triggered by the ultras at two places one after another within a few minutes.
Two Improvised Explosive Devices (IEDs) went off almost simultaneously on that day. The first IED exploded around 7 pm near the 107 bus stop and the next one went off near A 1 Mirchi Centre, a stone's throw away from the crowded bus stop.
Six years later, memories of the day continue to haunt many of the injured victims and families of those who were killed. Most feel that justice continued to elude though five operatives of Indian Mujahideen (IM) were given death sentence in the case. In 2016, the special court for NIA cases had pronounced the sentence against IM operatives. However, prime accused Riyaz Bhatkal, continues to be at large.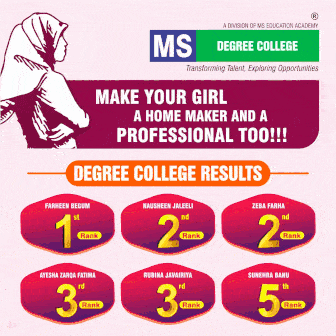 While the victims deplore the delay in executing the sentence, the officials said the operatives were lodged in various prisons in the country as the cases were pending against them in blasts that took places in different cities. The victims demand the government take necessary steps in executing the sentence. After the blast, though the government had promised to bear the expenses in treatment of the injured, a majority of them claim to have met or continue to meet the medical expenses on their own in absence of the government follow-up on the issue.
The LB Nagar MLA Sudheer Reddy today paid tributes to the deceased and raised slogans against Pakistan for harbouring the terrorists. Speaking on the occasion, Sudheer Reddy demanded that the Centre eradicate terrorism on the country's soil by waging a war with the neighbouring country. The members of the Bomb Blast Victims Association paid tributes to the deceased at the Konark theatre and bemoaned that they were not receiving assistance from the State government.
[source_without_link]NSS[/source_without_link]
Subscribe us on