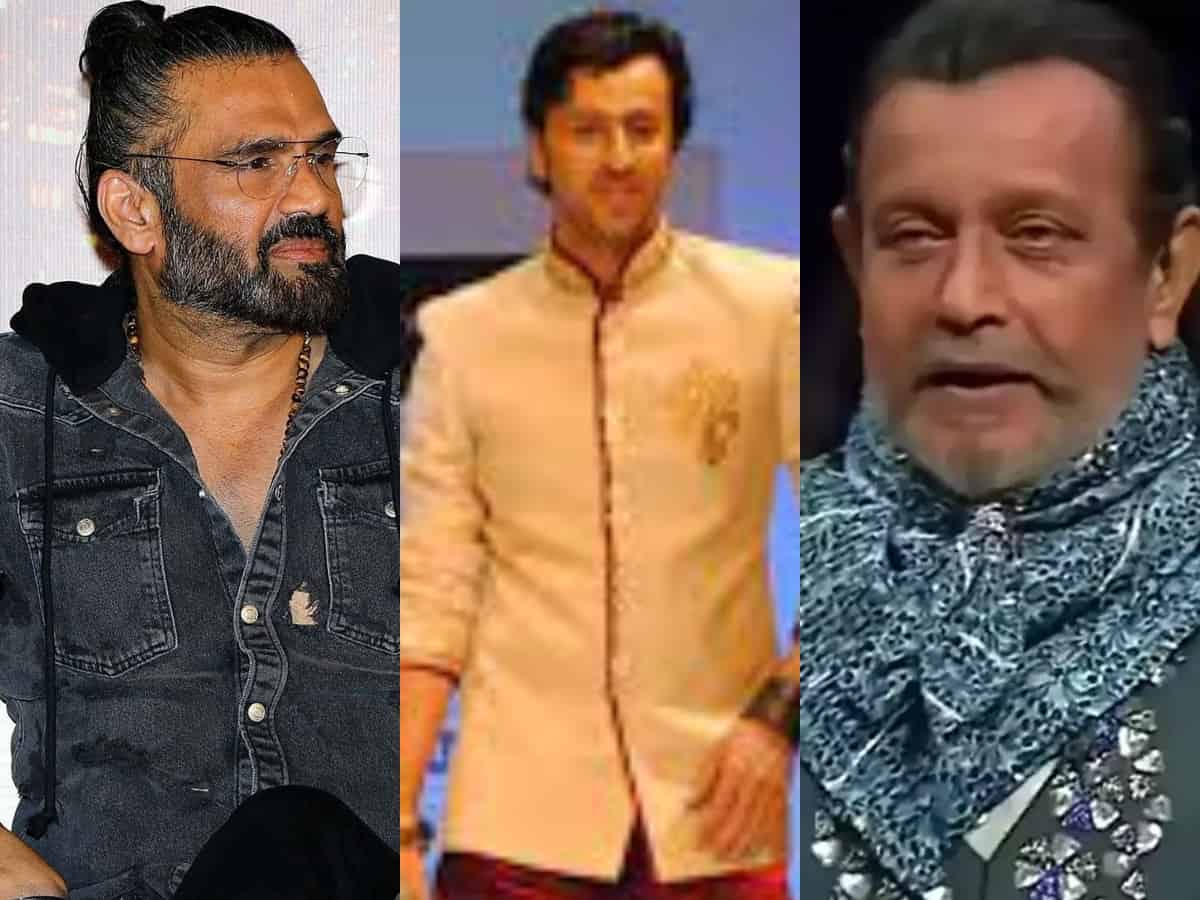 Mumbai: 'Disco Dancer – The Musical', a homage to Bollywood of the 1980s and the spirit of the Mithun Chakraborty-starrer after which it is named, premiered on Friday at the NSCI dome in Mumbai.
The event was a starry affair, with 'Disco Dancer' Mithun Chakraborty walking the red carpet with son Namashi, along with a galaxy of entertainers, from Bollywood star Suniel Shetty, the show's presenter, who came with son Ahan, to the music directors Salim-Suleiman and Anu Malik, actors Arshad Warsi, Sunny Leone (with husband Daniel Weber), and Neil Nitin Mukesh, and playback singer Sunidhi Chauhan.
Also present were members of Bappi Lahiri's family. It was Bappi Lahiri who composed the music for 'Disco Dancer' and also sang one of its hit numbers, 'Yaad Aa Rahi Hai'. The film, which was emblematic of Bollywood's obsession with 'disco music' at one point of time, is remembered for such ageless tracks as 'Jimmy Jimmy Jimmy Aaja' sung by Parvati Khan and the anthemic 'I am a Disco Dancer' belted out by Vijay Benedict.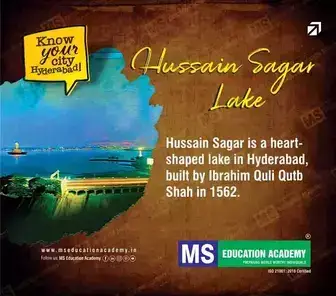 Talking to the media, Shetty said that he was very happy with the way things turned out for the show and hoped it would open up new opportunities for fresh talent.
There are not many takers for the concept of stage musicals in India, Shetty pointed out, adding that it seemed difficult for the art form to crack through an audience base that is crazy about films and cricket.
Donning a black shirt paired with black pants, and looking suave in his salt-and-pepper look, Shetty amented that stage musicals haven't really taken off in India. He said it was because "clubbing acting, singing and dancing together on stage in front of a live audience is not a cakewalk for the cast by any stretch of imagination".
Shetty said the production had been named 'Disco Dancer – The Musical' because it was "perhaps one of the few films whose every song was a runaway success". The title of the musical also pays homage to the 'Disco King of India' (Bappi Lahiri), who passed away on February 15, 2022.
The stage musical, which brings back Bappi Lahiri's cult classics in a reimagined score by Salim-Sulaiman, has been put together by Shetty and the music company, Saregama.
Subscribe us on