Hyderabad: The brutal gangrape and murder case of Hyderabad's veterinary doctor has some new shocking details.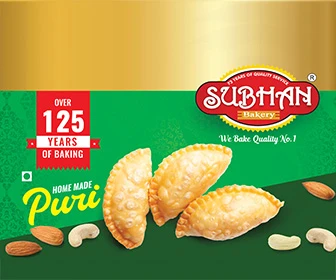 According to reports, two of the suspects in the Disha rape and murder case had confessed to nine similar crimes while they were in police custody, Indiatoday reports.
Prime Suspect Mohammed Arif, 26, and Chintakunta Chennakesavulu, 20, were among the four accused in the case who were killed this month in an police encounter.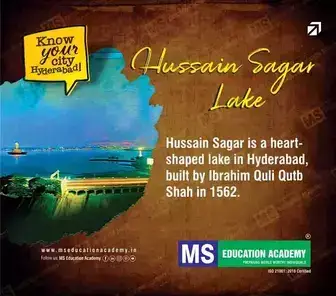 The police sources have revealed the two suspects confessed to raping, murdering and burning three other victims in three different districts – Ranga Reddy, Sangareddy and Mahbubunagar.
While six other crimes were committed in Karnataka's districts bordering Telangana.
The police revealed the accused used to carry goods from Karnataka to Hyderabad.
It was during one such delivery when the committed the crime. The police said the accused were carrying bricks from Gangavathi in Karnataka's Koppal district to Hyderabad when the prime suspect Arif saw Doctor at the toll plaza and planned the crime.
Subscribe us on