Chennai: Continuing its scathing criticism against the opposition parties ahead of the assembly elections scheduled to be held on April 6, Tamil Nadu's Dravida Munnetra Kazhagam (DMK) has now come up with yet another innovative way to further its attack.
On Friday, several candidates of DMK took to Twitter urging Prime Minister Narendra Modi to campaign in their constituencies to help them 'widen their winning margin'. It is party's sarcastic jibe hinting that victory margins of DMK candidates will increase in seats where the PM campaigns.
DMK's ally Congress' candidate from Sriperumbudur, Selvaperunthagai K, also tweeted the same message.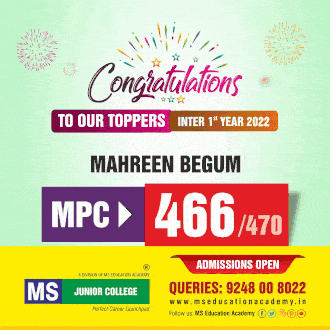 Their tweets, similarly worded, are now being widely liked and shared.
The candidates' tweets come in the backdrop of the Prime Minister campaigning in Tamil Nadu for Bharatiya Janata party (BJP) and All India Anna Dravida Munnetra Kazhagam (AIADMK).
The DMK has been banking on public anger towards many policies adopted by the BJP-led central government and is asking people not to vote for the AIADMK, BJP's ally in the state.
With only four days left for polling, DMK ramped up its on-field and off-field campaigning. On Thursday, it published full, front-page advertisement titled 'The dreams of fascists and their salves' attacking BJP-AIADMK alliance.
"Let's wake up to end this nightmare. Vote for the Rising Sun. (DMK's symbol)," the advertisement read.
Subscribe us on